[nivoslider slug="shorter-slider"][tagline tagtitle="Insight-Based Hypnosis, Meditation Classes, Corporate Wellness Programs" ][/tagline]
[one_fourth]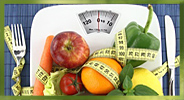 90% of weight issues are attributed to emotional eating. Identify your personal blocks and begin to shed unwanted pounds. Hypnosis for weight loss is safe and effective.
[/one_fourth]
[one_fourth]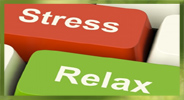 Stress is a fact of life. The most common cause of stress is CHANGE. Hypnosis is a natural way to manage stress.
[/one_fourth]
[one_fourth]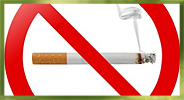 Smoking is the leading cause of preventable deaths. Hypnosis can help you to finally STOP SMOKING once and for all.
[/one_fourth]
[one_fourth_last]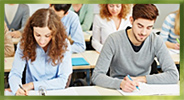 Improve Confidence, Performance, Motivation, Concentration and Test Taking Skills. Learn to ace your tests with hypnosis.
[/one_fourth_last]
[one_fourth]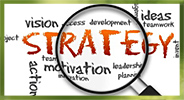 Get to the root cause of your worry and repetitive nervous thoughts. Discover how self-hypnosis can work for you, to stay calm and in control.
[/one_fourth]
[one_fourth]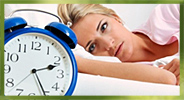 Hypnosis can help you learn to fall asleep quickly and easily. You will discover what's keep you up at night, and be able to get a good night's rest.
[/one_fourth]
[one_fourth]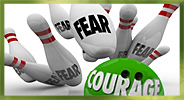 Hypnosis can help you get to the root cause of your fears and neutralize the corresponding emotions. Discover how hypnosis can knock out your fears.
[/one_fourth]
[one_fourth_last]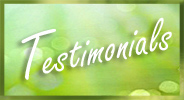 "Donna's meditation classes are real eye openers. Her techniques are heart and soul openers!" Sheila S.
[/one_fourth_last]
---
[one_third]
Insight-Based Approach
Donna Bloom at Wise Mind Hypnosis is a NGH Board Certified Hypnotist, 5-PATH® Certified Hypnotist and practices insight-based hypnosis. This is a specialized form of hypnosis, working with core feelings and emotions. The technique helps clients access their innate wisdom to neutralize painful emotions and/or situations. Here is a fact – no one knows you better than you. We work together as a team to help you get a fresh perspective, relief and happiness.
Hypnosis is a fabulous modality to help overcome typical issues one may face. It's excellent for weight loss, smoking cessation, anxiety, stress management, unwanted behaviors, sleep issues and fears.
Free Consultation
Interested in a 15 minute free consultation? Call Donna Bloom to discuss at 516-933-3669.
Hypnosis Works! Albert Einstein proclaimed
"Imagination is More Important than knowledge."
~ Anything your mind can imagine, you can create!
[/one_third]
[one_third]
Office Hours at Revive Medical
Mondays 10:00 – 4:00
Tuesdays 9:00 – 6:00
Wednesdays 10:00 – 3:30
Thursdays 9:00 – 5:00
Fridays: 10:00 – 4:00
All sessions are by appointment only.
Other times are also available.
Please call 516-933-3669 to inquire.
The Benefits of Hypnosis
Hypnosis is a powerful tool to help people improve how they feel and change unwanted behavior. It's an easy process to achieve goals, deal with stress and control pain without the struggle and resistance of conscious thought or will power.
Hypnosis is focused concentration where the client is in a heightened state of suggestibility. It's not mind control and you are always in complete control.
Create the life you want for yourself!
[/one_third]
[one_third_last]
Request A Hypnosis Session
[contact-form-7 id="1068″ title="Appointment Form_date-time"]
[/one_third_last]