End the
Weight Loss Struggle
Weight Loss is Easier Than You Think.
The 5 Keys to Successful Weight Loss Explained.
Get Your FREE Weight Loss eBook Now!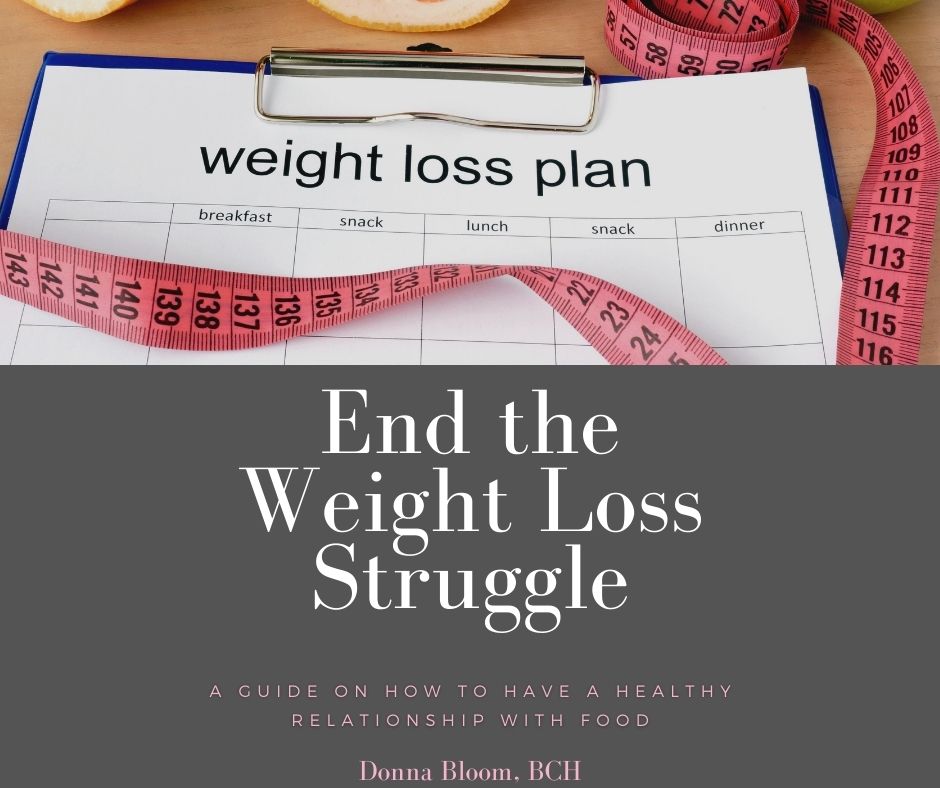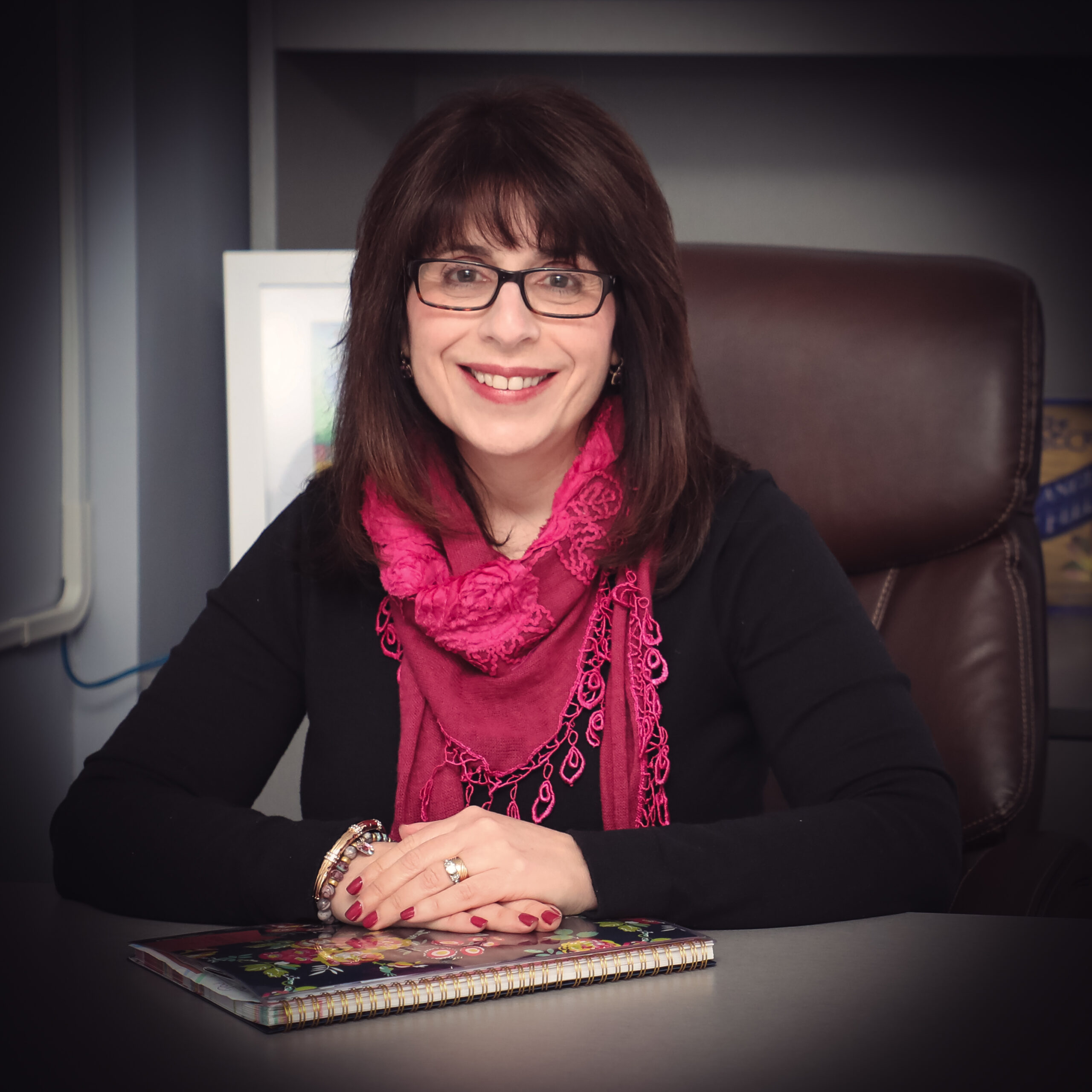 About Donna of
Wise Mind Hypnosis
Donna Bloom is a Board Certified Hypnotist with a full-time practice on Long Island. She helps clients be the change they desire using hypnosis and mindset coaching for inner peace and happiness. Donna's unique approach helps clients experience a profound sense of inner calm. She creatively leads clients to follow their inner guidance system to achieve goals and dreams.
She helps clients neutralize the original cause of emotional eating. Donna's philosophy is that all healing occurs on the inside. It's all about your very own wise mind to help you accomplish goals. Learn to connect with yours today!