Jewish Meditation and
Spiritualty
Temple Chaverim's Jewish Meditation Community Support Classes are now being held Virtually Online Via Zoom
All Jewish Meditation Classes are now Online via Zoom, alternating Tuesday evenings @ 7:30 - 8:30 pm EDT. The classes are sponsored by Temple Chaverim in Plainview, NY.
Meditation can be a magical experience to quiet the thinking mind, relax the body and tap into the voice of intuition.  There are numerous health benefits.
Meditation classes are being held virtually online via Zoom.  The classes incorporate breathing techniques, guided imagery meditation and interactive discussion.  Join us for strategies to relax and for simple tools to find inner peace. You will learn to quiet your mind and listen to your heart.
The meditation gatherings have morphed into a community support group for like-minded Jewish women.  We come together to hold each other with compassion, love and joy. It's my honor and privilege to lead this wonderful class.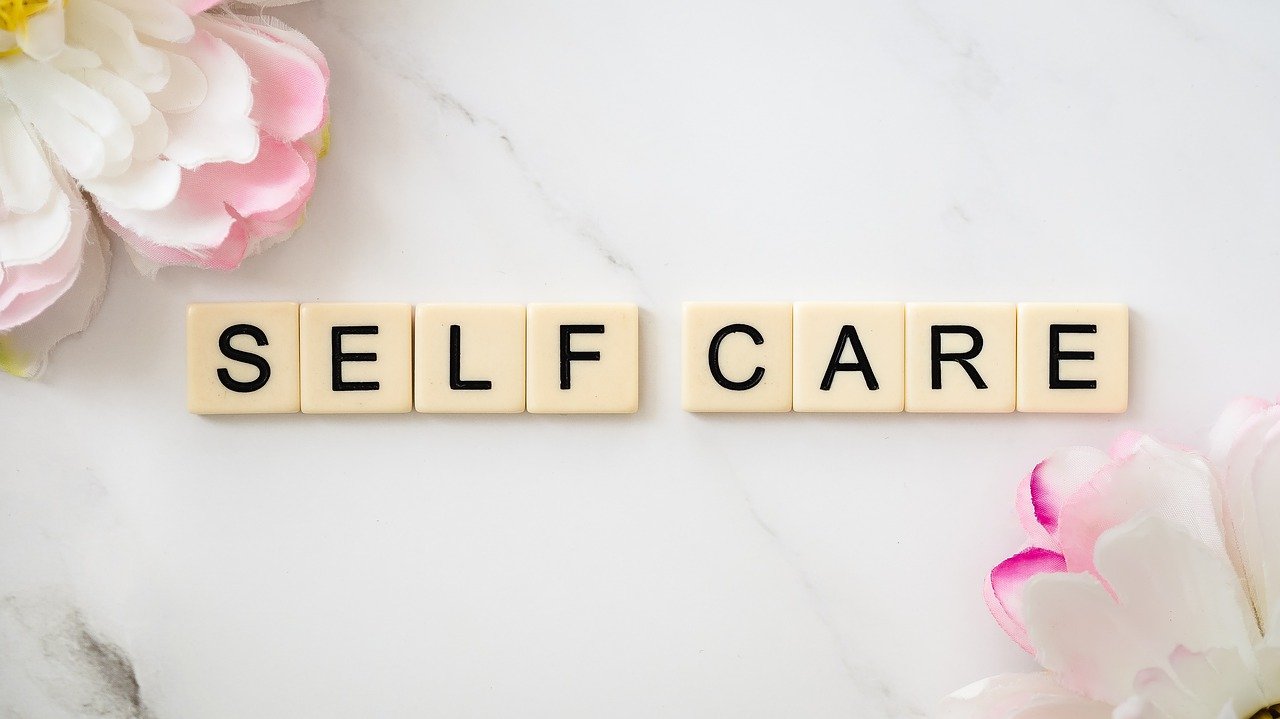 Self-care is such a buzz word these days. It's all over blogs like this, videos, social media posts. There are books on …
Virtual Jewish Meditation Live Recordings - Video and Audio Recordings
Scroll Down for More Recordings
Video meditation for the High Holidays 5781
Torah Heart Loop Meditation
Meditation by Donna Bloom
Music by Ben Pagliaro
Meditation is a Gift to Your Soul