HYPNOSIS TO ACE YOUR TESTS
Hypnosis To Help Stressed Students Prepare, Perform and Succeed!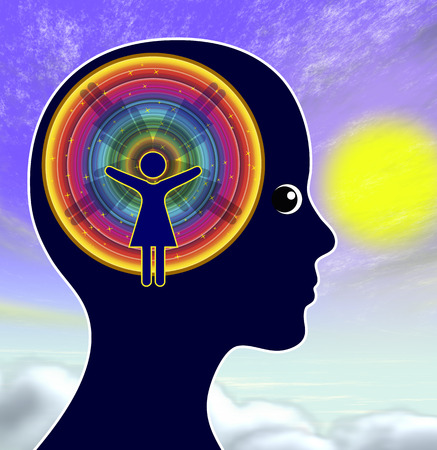 Let Us Get You Ready!
SATs
ACTs
GREs
MCATs
LSATs
NY State Regents
But How Can Hypnosis Help with Academics and to Focus?
The single most powerful tool to ace any test is your ability to be prepared, calm, confident and focused. Students must be able to retain, recall and remember facts, figures and information. We offer a systematic approach where we work with you to identify and change thought patterns, beliefs and hidden emotions about tests.
We stimulate your unique learning process by increasing motivation, boosting your self-confidence, reducing study tension, enhancing memory recall and eliminating fear of tests.
The real ABCs of learning are always remain calm and always be prepared.   You have the power!
Hypnosis can help you enhance your academic concentration and focus.
Improve Study Skills and Memory Power 
*Disclaimer: Results May Vary. Hypnosis results will vary from person to person. No individual result should be seen as typical.