Performance Mindset Training To Gain the Competitive Edge
Sports Hypnosis Is Your Superpower To Reveal Your Inner Champion
Become Your Own Mental Coach
Envision the athlete you desire to become, then take action and get results.
Utilize the resource state of hypnosis to reprogram your mind to play, feel, and live like a champion!
Jordan works with athletes individually and with athletic teams, on site!
Yes, I am Ready To Take My Game To The Next Level!
Book a STRATEGY Call With Jordan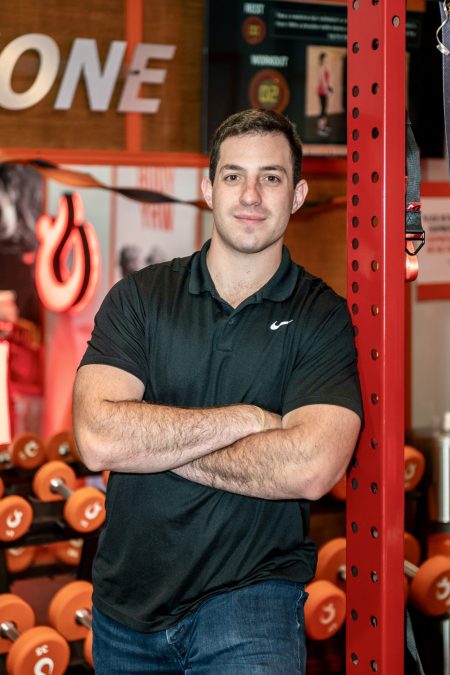 Meet Jordan, your Performance Mindset Expert...
Jordan Bloom is a Performance Mindset Trainer and Certified Professional Hypnotist at Wise Mind Hypnosis on Long Island.  He specializes in peak performance training for athletes and high performers.
Jordan helps athletes of all ages and abilities take their game to the next level and reach their untapped potential. He has always aspired to work with athletes on the mental aspect of their game.  He helps athletes develop the skills and tools to gain a mental edge over their competition.
To Be A Champion, You Must Think Like One!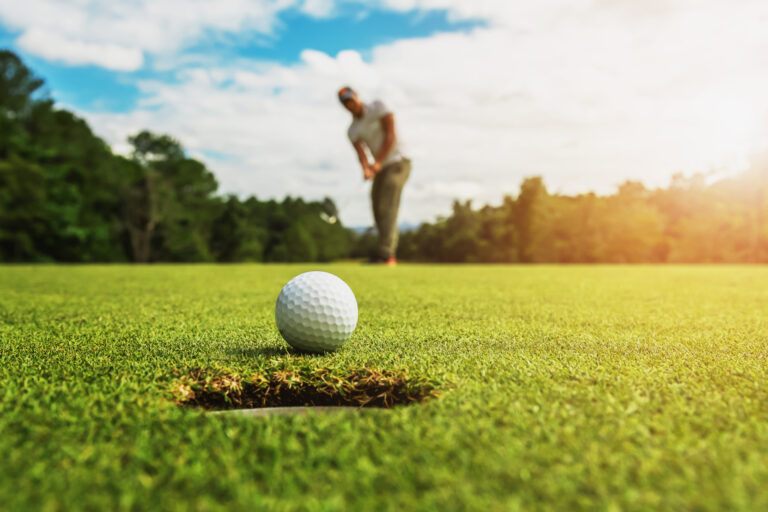 Sports Hypnosis for Focus and Ultimate Confidence
Sports hypnosis coupled with performance mindset training is literally a game changer. As an athlete, you spend thousands of hours training your body and practicing your sport. Why would you not do the same with your mental muscles? Winners do not win by accident. Winners visualize themselves having that perfect performance. Performance mindset coaching can make all the difference! It can change how you feel both on and off the field. Mental toughness is an attitude to be developed and cultivated.
Winning is 80% mental. What separates two competitors of equal skill level is the one who has the mental edge. Focus, confidence, and mental toughness are the key ingredients that define a champion. To perform like a champion, you must first think like a champion! Mental training is like going to your "inner gym" within your mind, which builds and strengthens your mental muscles.
There are 5 mental tools athletes must master. Once mastered, commit to being as dedicated to training your mind as you are to training your body.
You Will Learn The 5 Top Mental Tools For Athletes
You ask, we answer Your FAQs about Performance Mindset Training
Here are general answers to common questions new clients tend to ask about sports hypnosis and working with Jordan.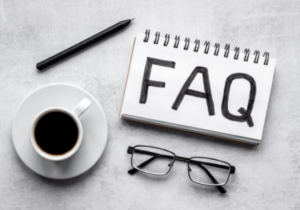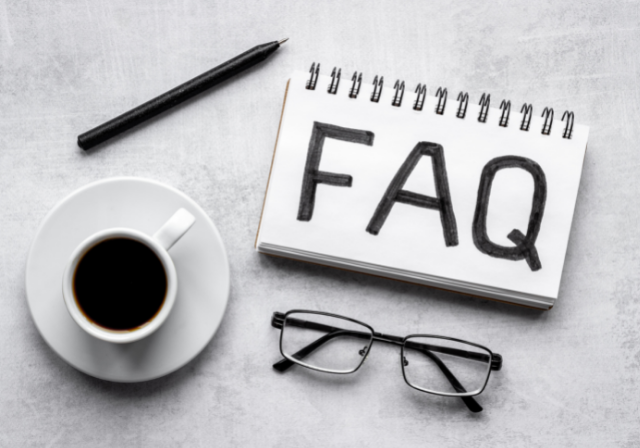 Yes, I am Ready To Improve My Game!
Book a STRATEGY Call With Jordan
*Disclaimer: Results May Vary. Performance mindset training and sports hypnosis results will vary from person to person, athlete to athlete. No individual result should be seen as typical.
*Disclaimer: Services rendered by a hypnotist are held out to the public as non-therapeutic motivational and meditative coaching, defined as the use of hypnosis to inculcate positive thinking and the capacity for self-hypnosis. Services rendered are not any form of health care or psychotherapy, and despite research to the contrary, we make no health benefit claims for our services. Our work is supportive and educational, intended to enhance productivity, effectiveness and flourishing.