About Donna Bloom Hypnotist @ Wise Mind Hypnosis
Donna M. Bloom, is an NGH Board Certified Hypnotist, Advanced 5-PATH® Certified Hypnotist, BWRT® Practitioner, Meditation Instructor and Life Coach practicing hypnosis on Long Island. Donna achieved her professional certification from the National Guild of Hypnotists and The Banyan Hypnosis Center for Training & Services, Inc.  She is also a presenter at the National Guild of Hypnotists Annual Convention in Marlborough, Massachusetts.
Donna helps clients with every day, ordinary problems.   Her unique approach assists clients to resolve issues in a gentle, quick and effective manner. Clients learn to follow their own inner wisdom as a powerful resource for healing and change.  The focus of her hypnosis practice on Long Island is to have clients experience inner peace and healing while enhancing their self-confidence.
Donna uses a variety of techniques to assist clients including hypnosis, BWRT®,  NLP (Neuro Linguistic Programming) guided visual imagery, meditation and life coaching modalities.
Many clients report in addition to helping with their original issue, they also gained confidence, improved their self-esteem and reduced stress with hypnosis.
I know hypnosis works! I have personally used hypnosis to break through my own barriers. People often try hypnosis as a last resort and then comment they wish they would have chosen hypnosis first. You can change the path you are on starting today. You can change your life and be on a path to success and happiness.
Donna is an NGH certified member in good standing and adheres to the National Guild of Hypnotists code of ethics.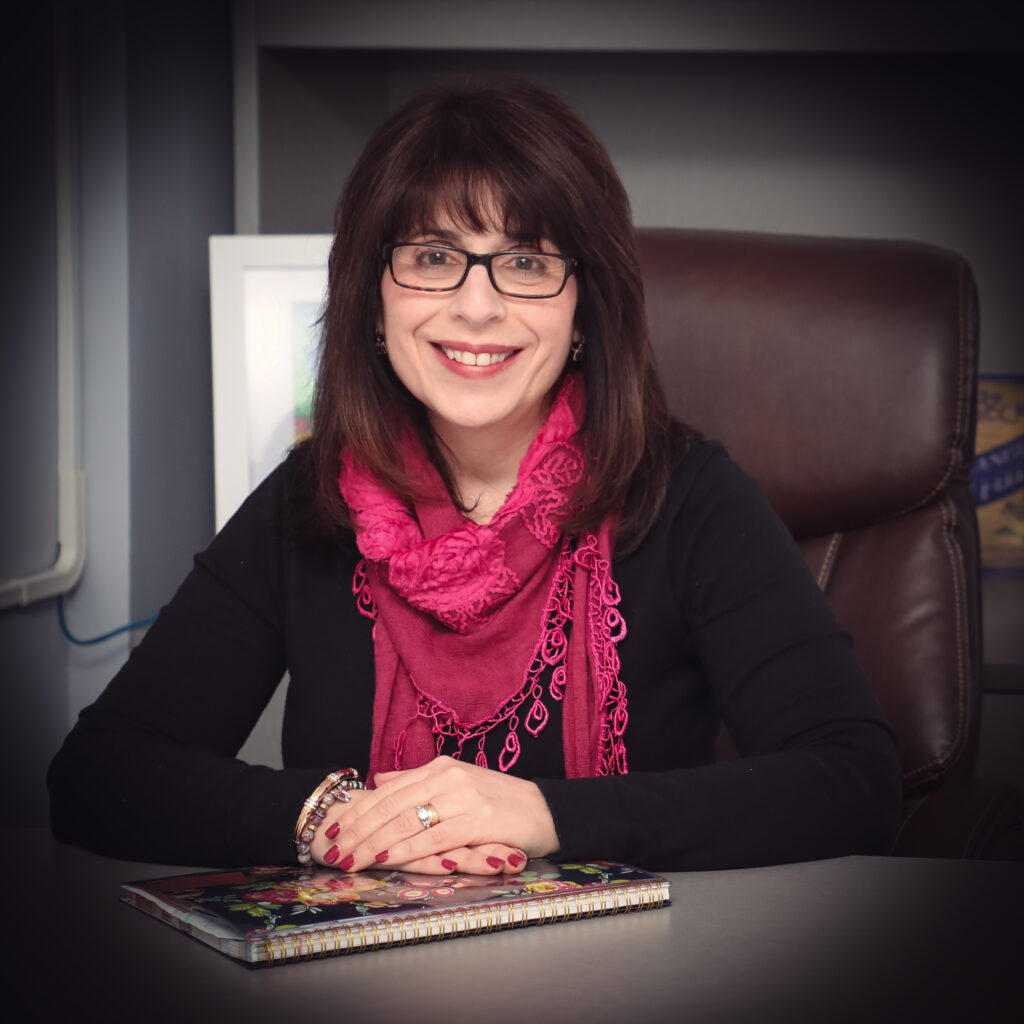 Three months before my grandma Rachel died at the age of 100, she said "We are here to love each other. The more we love, the more we get." What was miraculous about these words was her timing. For the last few years of her life she was experiencing some form of dementia. Typical conversations during those years were disjointed, as she was very frail. On that particular day, Grandma Ray had all her wits about her, she knew all the family members, Grandma was back (at least for a few moments.) We had a wonderful conversation and at the end of our loving conversation she uttered those words.
After we ended our telephone call I had a gut feeling those would be her last words to me, I ran upstairs and shared the conversation with my husband and told him she was going to die.
He inquired as to why I had this feeling and I simply responded, "she passed the final exam for life."  She knew why we were here and she shared this WISDOM with me, and now she could depart and leave this world and this life.  
I took those precious words to heart and this became my life mission. This is also the essence of my hypnosis practice, to connect people back to love. This has become my approach to working with clients in hypnosis and coaching. I help clients embrace love in their lives. While we all experience painful events, they don't have to let them define who we are today. When we can accept the past, we no longer have to be stuck in the old stories. By giving ourselves love and compassion, we can be our very best selves. We are here to live joyful lives filled with love.
Yes, I am Ready To Make Changes!
Take a peek inside Donna's Training
Watch as Cal Banyan Introduces Introduces Donna Bloom as a 5-PATH® Certified Hypnosis Professional
Long Island Hypnosis services, serving the Long Island community in Nassau County and Suffolk County, Plainview, Syosset, Woodbury, Jericho, Farmingdale, Levittown, East Meadow, Baldwin, Merrick, Bellmore, Wantagh, Massapequa, Seaford, Bethpage, Old Bethpage, Plainedge, Hicksville, Westbury, Wantagh, Carle Place, Oyster Bay. Suffolk County, Melville, Huntington, Deer Park, Lindenhurst, Copaigue, New York.
*Disclaimer:  Results May Vary. Hypnosis will have varying results from person to person. No individual result should be seen as typical.