Contact Wise Mind Hypnosis on Long Island, NY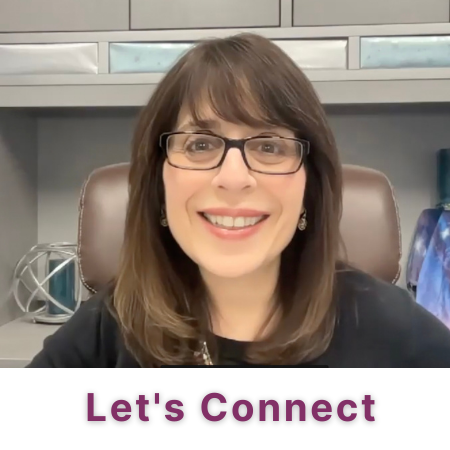 Office Hours For Hypnosis Services on Long Island
Mondays 9:00 a.m. – 6:00 p.m.
Tuesdays 9:00 a.m. – 6:00 p.m.
Wednesdays 9:00 a.m. – 7:00 p.m.
Thursdays 9:00 a.m. – 5:00 p.m.
Fridays: 10:00 a.m. – 5:00 p.m.


Hypnosis Session Fees and Pricing
Kindly call Donna at 516-933-3669 to discuss program pricing. Insurance is not accepted for hypnosis services in New York state.
Wise Mind Hypnosis Office Location
4250 Hempstead Turnpike, Suite 9
Bethpage, NY  11714
Office: (516) 933-3669
Book a Complimentary Strategy Call with Donna at Wise Mind Hypnosis
Please take time to answer the questions about your concerns and goals. Your answers help Donna to prepare for a meaningful conversation to address your needs. You will receive a timely reply to schedule your video or phone strategy call. Thank you!