Contact Wise Mind Hypnosis on Long Island, NY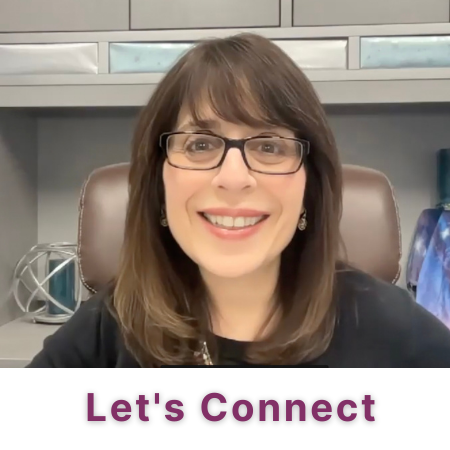 Wise Mind Hypnosis Office Location
4250 Hempstead Turnpike
Suite 9
Bethpage, NY  11714
Office: (516) 933-3669
Office Hours For Hypnosis Services on Long Island
Mondays 9:00 a.m. – 6:00 p.m.
Tuesdays 9:00 a.m. – 6:00 p.m.
Wednesdays 9:00 a.m. – 7:00 p.m.
Thursdays 9:00 a.m. – 5:00 p.m.
Fridays: 10:00 a.m. – 5:00 p.m.


Hypnosis Session Fees and Pricing
Kindly call Donna at 516-933-3669 to discuss program pricing. Insurance is not accepted for hypnosis services in New York state.
Discovery Form for Complimentary Consultation with Donna at Wise Mind Hypnosis
Please take time to answer the questions about your concerns and goals. Your answers help Donna to prepare for a meaningful conversation to address your needs. You will receive a timely reply to schedule your video or phone consultation. Thank you!