your Health is your most important wealth
Stop Smoking or Vaping Now
Are you Ready to Quit Smoking?
Take control and stop smoking for good with hypnosis. Hypnosis for smoking cessation removes the mental "will-power" struggle and urge to smoke. Hypnosis makes the process easier by making suggestions for success to the subconscious part of the mind. 
It is in the subconscious where memories and habits reside.  Hypnosis is a proven way to ease the craving for cigarettes and replaces the habit with more acceptable behaviors.*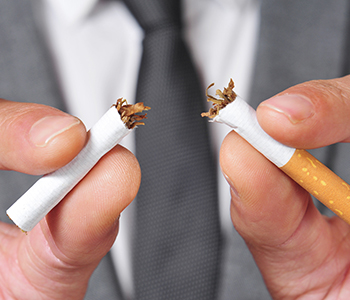 When There are NO Emotions and You Just Need a Jumpstart to Quit Smoking or Vaping
The Accelerated 2 Session Program
When Quitting Smoking is Like Giving Up a Best Friend
The 5-Session Stop Smoking Program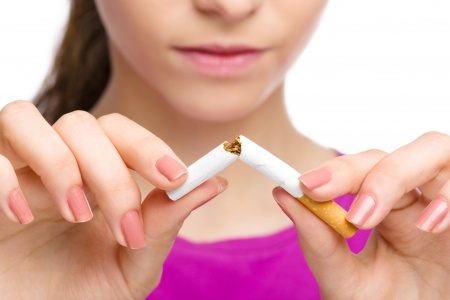 Read Nelson's testimonial who quit smoking pot with hypnosis with Donna!  His story is inspirational.  Please note, Nelson did the emotional work necessary for his results and success.
Are you ready to say Yes to Success and Health?
Apply now to work personally with Donna
According to the CDC & American Cancer Association, smoking kills more than 276,000 men and 142,000 women annually.  Don't be included in these statistics! Wise Mind Hypnosis services clients on Long Island, New York with kindness, dedication, compassion and commitment. 
*Disclaimer: Results May Vary. Hypnosis results will vary from person to person. No individual result should be seen as typical.