Are You Finally Ready To Quit Smoking? If You Are Really Ready, Hypnosis Will Work!*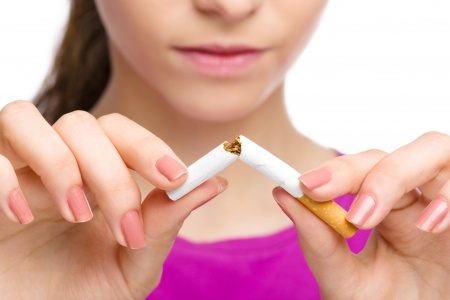 Hypnosis to stop smoking is a process to help you take control and stop smoking for good. Hypnosis for smoking cessation removes the mental "will-power" struggle and urges to smoke by making changes at the subconscious level of the mind, where habits reside. Hypnosis is a proven way to end the craving for cigarettes and replaces the habit with more acceptable behaviors.*
So how can hypnosis help you to stop smoking? First of all, we do not believe in a "one size fits all approach." Every client is different and has their own preferences to be taken into consideration.
Two different Stop Smoking Hypnosis program options…
The Accelerated 2-Session Stop Smoking Hypnosis Program may be right if:
1. You have quit in the past with little difficulty.
2. You have successfully quit smoking by using hypnosis in the past.
3. You are highly motivated to stop smoking.
The 5-Session Stop Smoking Hypnosis Program may be the right choice if:
1. You tried to quit before but failed because you became very irritable or emotional.
2. You tried to quit before but failed because you gained a substantial amount of weight.
3. When you think about quitting smoking, it makes you feel nervous or emotional.
4. Quitting smoking is like giving up an old friend.
Click Here to read a Testimonial from Nelson, who quit smoking pot with Donna using hypnosis and hypnotherapy. His story is inspirational!
---
Did you know there are 401 poisons and 43 cancer-causing chemicals found in every cigarette?
10 Great Reasons to Stop Smoking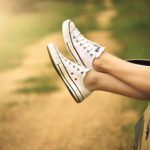 #1 Facial Wrinkles
#2 Impotence
#3 Stained Teeth and Bad Breath
#4 You Smell Bad (yes, you really do…)
#5 Brittle Bones)
#6 Increased Risk for Depression
#7 Poor Role Model
#8 Major Cause of Fires
#9 Poor Circulation
#10 Smoking Kills
According to the CDC & American Cancer Association, smoking kills more than 276,000 men and 142,000 women annually.

  Don't be included in these statistics!

Wise Mind Hypnosis services clients on Long Island, New York with kindness, dedication, compassion and commitment.

*Disclaimer: Results May Vary. Hypnosis results will vary from person to person. No individual result should be seen as typical.