Supporting growth-minded people with hypnosis and mindset coaching for inner peace and happiness
A Journey of Self-Discovery
Hypnosis for a Journey of Self-Discovery...
Supporting growth-minded people with hypnosis and mindset coaching for inner peace and happiness
Hypnosis and Mindset Coaching is life-changing! Do you feel stuck, scared, angry or worried? Personal hypnosis sessions give voice and understanding to emotions and feelings. Private sessions help people dig deep and thrive! We work together as a team for a fresh perspective and a sense of peace and happiness.
Watch my video below
to learn how
to learn how
hypnosis works!
Get Started by Completing
The Discovery Form Below
Yes! I am ready to get started
Donna is passionate about helping clients transform and lead happier lives through the wonders of hypnosis. Take the next step in your journey today.
Caring for clients with kindness, dedication, compassion and commitment.
When you are ready for a different approach, Donna is ready to support and coach you to a life of peace and joy.
An inside look at the hypnosis room at Wise Mind Hypnosis. Clients get to experience Hypnosis, BWRT®, Life Coaching and Meditation in the comfort of this tranquil space.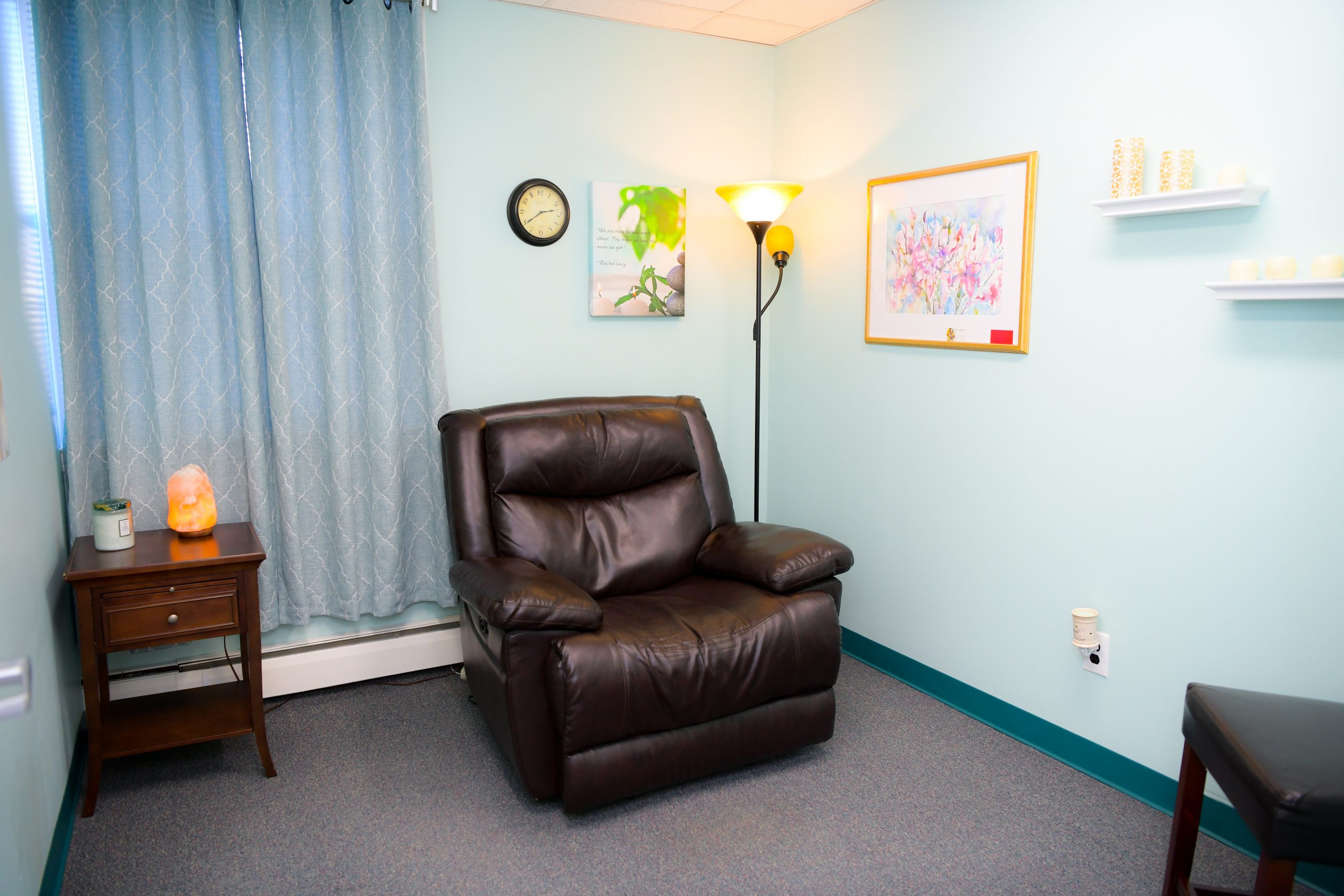 *Disclaimer: Results May Vary. Hypnosis results will vary from person to person. No individual result should be seen as typical.