Transformational Hypnosis for Confidence
Understanding Why We Struggle To Be Confident...
Get Your Mojo Back with Hypnosis For Confidence
Hypnosis and self-hypnosis are extremely effective in boosting self-confidence and self-esteem. It taps you into your greatest source of wisdom – YOU!  So YES, hypnosis improves confidence quickly, easily and effectively.
Confidence hypnosis is a natural way to feel better and overcome mental blocks. Hypnosis makes changes at the subconscious level of the mind where emotions and habits reside. It is a proven way to modify old habits, enhance motivation and change unwanted behaviors.*
Clients also learn simple self-hypnosis techniques for relaxation and stress management.
Confidence Hypnosis is Safe, Fast and Effective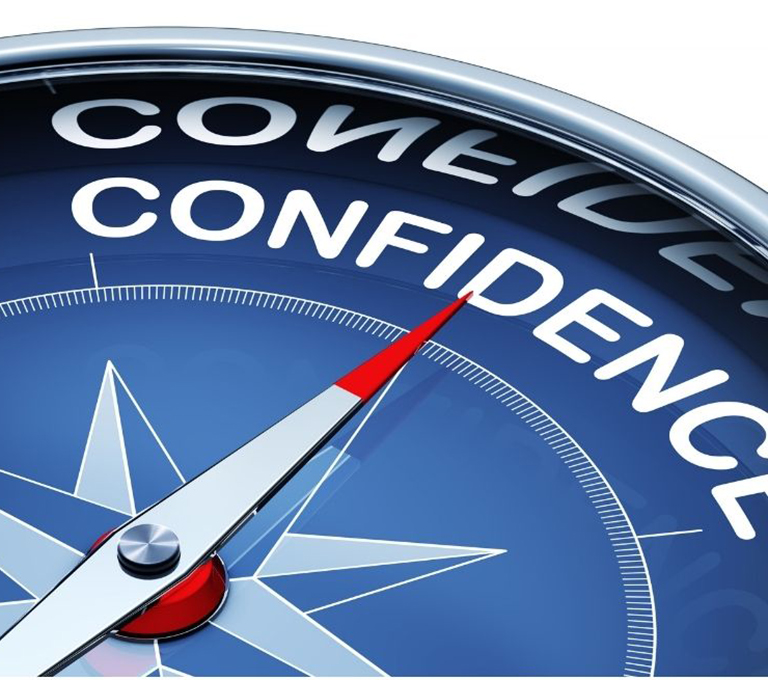 Happiness is an Inside Job
You don't find self-esteem you must create it!In just a few private sessions, we will identify your goals, amplify your strengths and build your self-confidence!
Are You Ready To Boost Your Confidence with Hypnosis and...
Is doubt getting in the way of life? Does lack of self-confidence block you from being the very best you can be?
Self-worth issues are common. Hypnosis helps people align with their natural-born confidence, talents and abilities.  Professional hypnosis helps get to the root cause of obstacles, standing in the way of success and happiness. The hypnotist helps to identify misperceptions from the past, interfering with a person's quality of life. Hypnosis for confidence is life changing.
Yes, I am Ready To Make Changes!
Donna is passionate about helping clients transform and lead happier lives through the wonders of confidence hypnosis. Take the next step in your journey today, by completing this strategy form to specify your goals.
Want to Feel More Relaxed and Peaceful?
Has Worry Been A Problem?
Get Your FREE Anxiety Relief eBook Now!
Donna Helps Clients Take Their Power Back & Know Their Self Worth
I would like to start by saying that Donna is one of the kindest most genuine person I have ever met. After searching online for ways to put my mind at ease and approach situations in a different way I came across Donnas website. In just 4 sessions I feel like a NEW PERSON. I do not let things bother me as easily as they used to and I wake up feeling refreshed and positive. You have to go into this process with a positive attitude and it will work! I am glad I did this and would highly recommend this to anyone trying to LIVE THEIR BEST LIFE!
Kristin V.
Executive Vice President
Donna's life changing insights and gentle guidance allows me to continue to grow into the best version of myself. She remains up to date on the new developments in her field and has a varied ways to assisting growth, utilizing the tools that works best for each scenario. She is kind, easy to talk to and trustworthy. Over the last five years, Donna has enriched my life, parenting, relationships and career. I am so thankful to have found this practice.
Jenna Maria
Business Owner, Wellness Industry
Donna has been my guiding light for over a year now. After the very first session I remember leaving with a sense that finally someone will help me work through things instead of just sitting and listening with no feedback. Her hypnosis methods completely changed how I cope and deal with situations, and her calm and genuine disposition make it a comfortable environment to let yourself completely relax and get the most out of your hypnosis, she gives you different methods to use in between sessions and is always there if I need a mini self check-in. At the end of each session she always asks what was most helpful and I always say "everything!" Thank you Donna!!
Yes, I am Ready To Make Changes!
Donna is passionate about helping clients transform and lead happier lives through the wonders of confidence hypnosis. Take the next step in your journey today, by completing this strategy form to specify your goals.
You ask, we answer Your FAQs about Hypnosis for Confidence & Self-esteem
Here are general answers to common questions new clients tend to ask about hypnosis and working with Donna.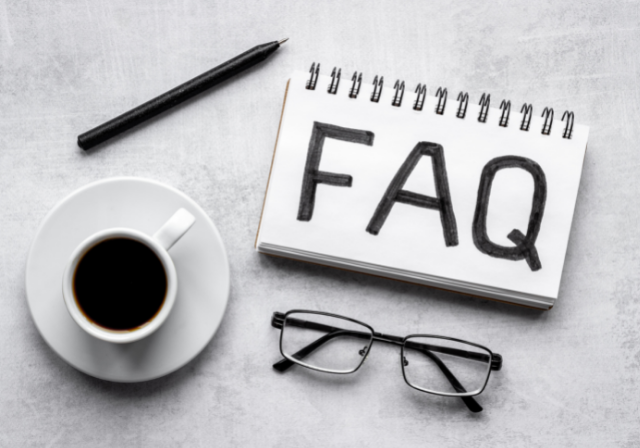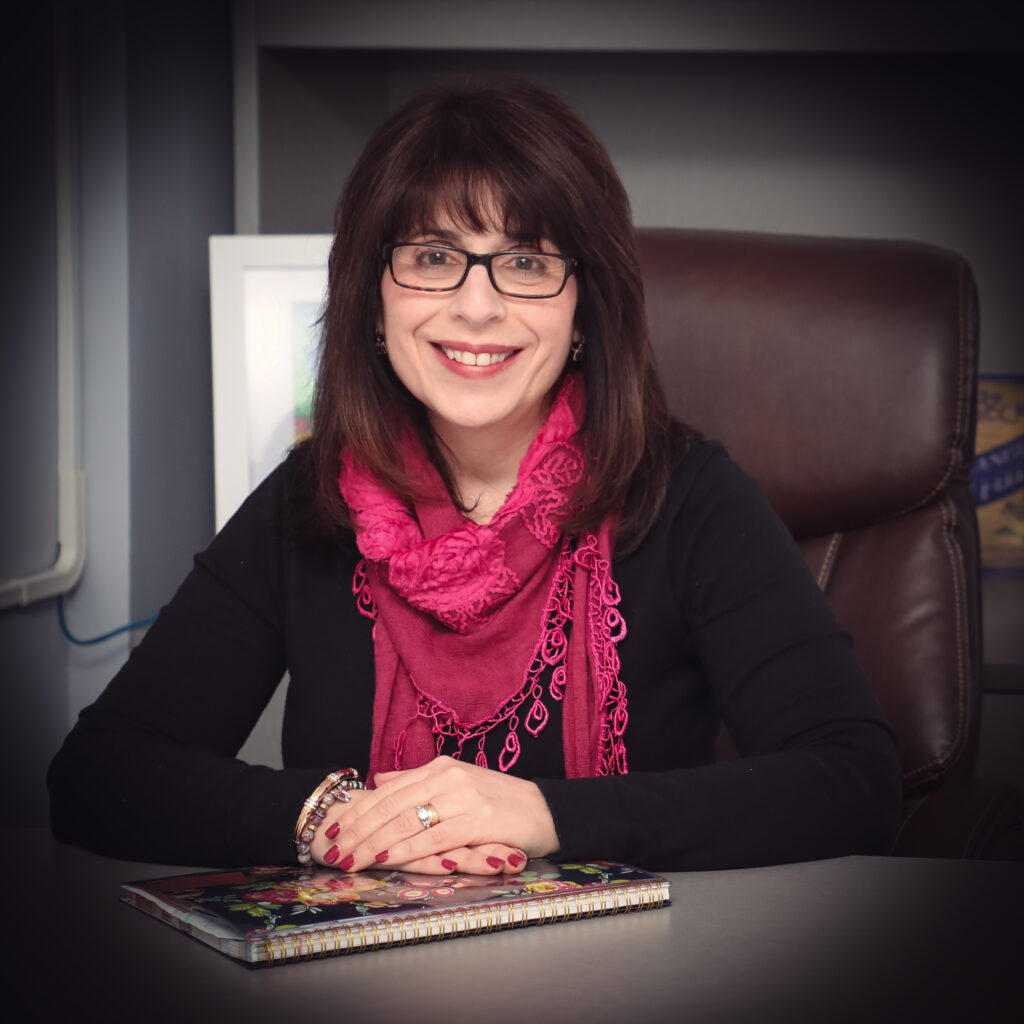 Hello, I am Donna Bloom, a Board Certified Hypnotist at Wise Mind Hypnosis on Long Island.  Things are done things differently here!  The approach is solution oriented where the problem is not the primary focus. The mission is to awaken people to their inner potential for health and happiness.  My commitment is to help clients reframe past, optimize strengths, to be their best self.
Sessions are transformative, packed with useful strategies to use in everyday situations. Clients learn mindfulness techniques such as self-hypnosis for confidence and meditation for relaxation.  Plus "stress-busters" are taught to tame fear and unwanted moods.
Hypnosis for Confidence for The win!
Everyone deserves to live their best life. Hypnosis is a wonderful resource state to learn about needs, wants and desires.  It is a natural state of mind, to know yourself on a deeper level. 
Why does hypnosis work?  Hypnosis works in the subconscious part of the mind where memories, habits and emotions are stored.  We consciously do not remember everything from the past, but familiar situations can trigger old emotions. The human brain tends to avoid pain and seek pleasure.  If a situation is a reminder of something undesirable, the brain distracts away from pain to something more pleasurable.
Hypnosis allows for a fresh perspective; this is called insight.  It's the ultimate ah-ha moment where things can quickly shift, and life improves.  It's a game changer to let go of the past and feel free.*
*Disclaimer: Results May Vary. Confidence Hypnosis session results will vary from person to person. No individual result should be seen as typical.