Hypnosis for Confidence Because You Deserve the Best!
Hypnosis Works, When You Do The Work!
Hypnosis and self-hypnosis are extremely effective in boosting self-confidence and self-esteem. It taps you into your greatest source of wisdom – YOU!  So YES, hypnosis improves confidence quickly, easily and effectively.
Motivational hypnosis is a natural way to feel better. Hypnosis makes changes at the subconscious level of the mind where emotions and habits reside. It is a proven way to modify old habits and change unwanted behaviors.*
Clients also learn simple self-hypnosis techniques for relaxation and stress management. Click here to get a sneak peek of my self-hypnosis protocol and learn an easy form of self-hypnosis.
Confidence Hypnosis is Safe, Fast & Effective.
Is doubt getting in the way of life? Does lack of self-confidence block you from being the very best you can be?
Self-worth issues are common. Hypnosis helps people align with their natural-born confidence, talents and abilities. Professional hypnosis helps get to the root cause of obstacles, standing in the way of success and happiness. The hypnotist helps to identify misperceptions from the past, interfering with a person's quality of life. Hypnosis for confidence is life changing.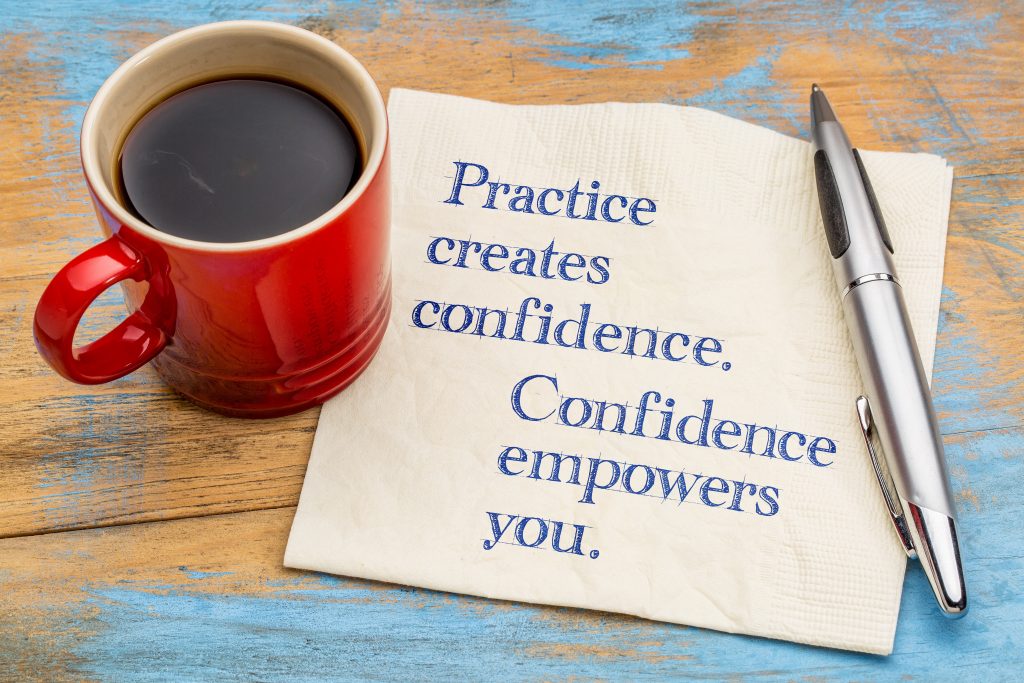 In just a few private sessions, we will identify your goals, amplify your strengths and build your self-confidence.

Happiness is an inside job!
Yes! I am ready to get started
Donna is passionate about helping clients transform and lead happier lives through the wonders of hypnosis. Take the next step in your journey today.
*Disclaimer: Results May Vary. Hypnosis results will vary from person to person. No individual result should be seen as typical.
*Pricing and rates are not stated on this website as all programs are customized for each client. Kindly do complete the strategy form to schedule your consultation to review your goals and pricing options.