Get Excited to Reach Your athletic goals
Performance Mindset Training for Mental Toughness To Get The Competitive Edge
To Be A Champion, You Must Act Like One!
Sports Hypnosis for focus and ultimate confidence.
As an athlete, you spend thousands of hours training your body and practicing your sport. Why would you not do the same with your mental muscles? Winners do not win by accident. Winners visualize themselves having that perfect performance. Performance mindset coaching is a real game changer! Mental toughness is an attitude to be developed and cultivated.
Winning is 80% mental. What separates two competitors of equal skill level is the one who has the mental edge. Focus, confidence, and mental toughness are the key ingredients that define a champion. To perform like a champion, you must first think like a champion! Mental training is like going to your "inner gym" within your mind, which builds and strengthens your mental muscles.
There are 5 mental tools athletes must master. Once mastered, commit to being as dedicated to training your mind as you are to training your body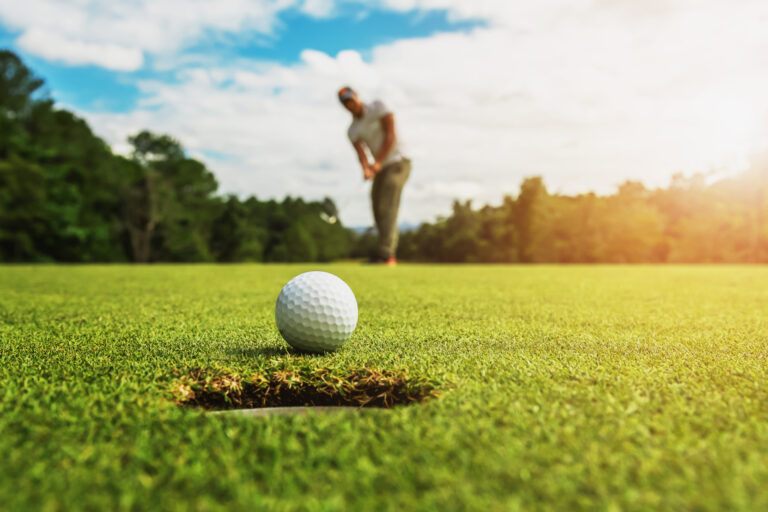 Jordan's Video Explaining Performance Mindset Training
The 5 Top Mental Tools For Athletes To Master
Yes, I am Ready To Take My Game To The Next Level!
Let's chat! I invite you to complete the intake form below to schedule a time to discuss your goals.
Jordan Bloom is a Performance Mindset Trainer and Certified Professional Hypnotist at Wise Mind Hypnosis on Long Island.  He specializes in peak performance training for athletes and high performers.
Jordan helps athletes of all ages and abilities take their game to the next level and reach their untapped potential. He has always aspired to work with athletes on the mental aspect of their game.  He helps athletes develop the skills and tools to gain a mental edge over their competition.
You Will Learn The 5 Top Mental Tools For Athletes
You ask, we answer Your FAQs about Performance Mindset Training
Here are general answers to common questions new clients tend to ask about sports hypnosis and working with Jordan.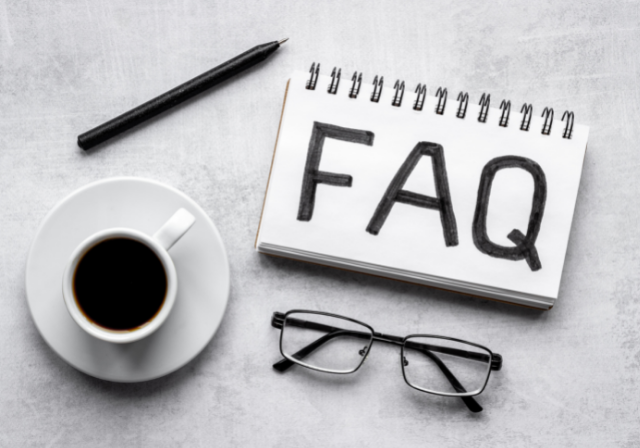 Absolutely Yes! Hypnosis leads to better concentration and a reduction in stress allowing for a more focused performance. It will sharpen your mind allowing you to get in the zone, for mind and body alignment.
By using and practicing hypnosis, the athlete will achieve their perfect performance at a more consistent rate while having improved self confidence and less self doubt. During our sessions, the athlete will visualize performing their sport exactly how they want to play.
Jordan starts with a standard package of 4 sessions.  Each of the 4 sessions will be unique and build upon the previous session.  Clients are welcome to continue sessions or return for a refresher prior to the start of a new sports season.
Yes, I am Ready To Take My Game To The Next Level!
Let's chat! I invite you to complete the intake form below to schedule a time to discuss your goals.
Mental Toughness Performance Training for Sports...
*Disclaimer: Results May Vary. Performance mindset training results will vary from person to person, athlete to athlete. No individual result should be seen as typical.