[one_third]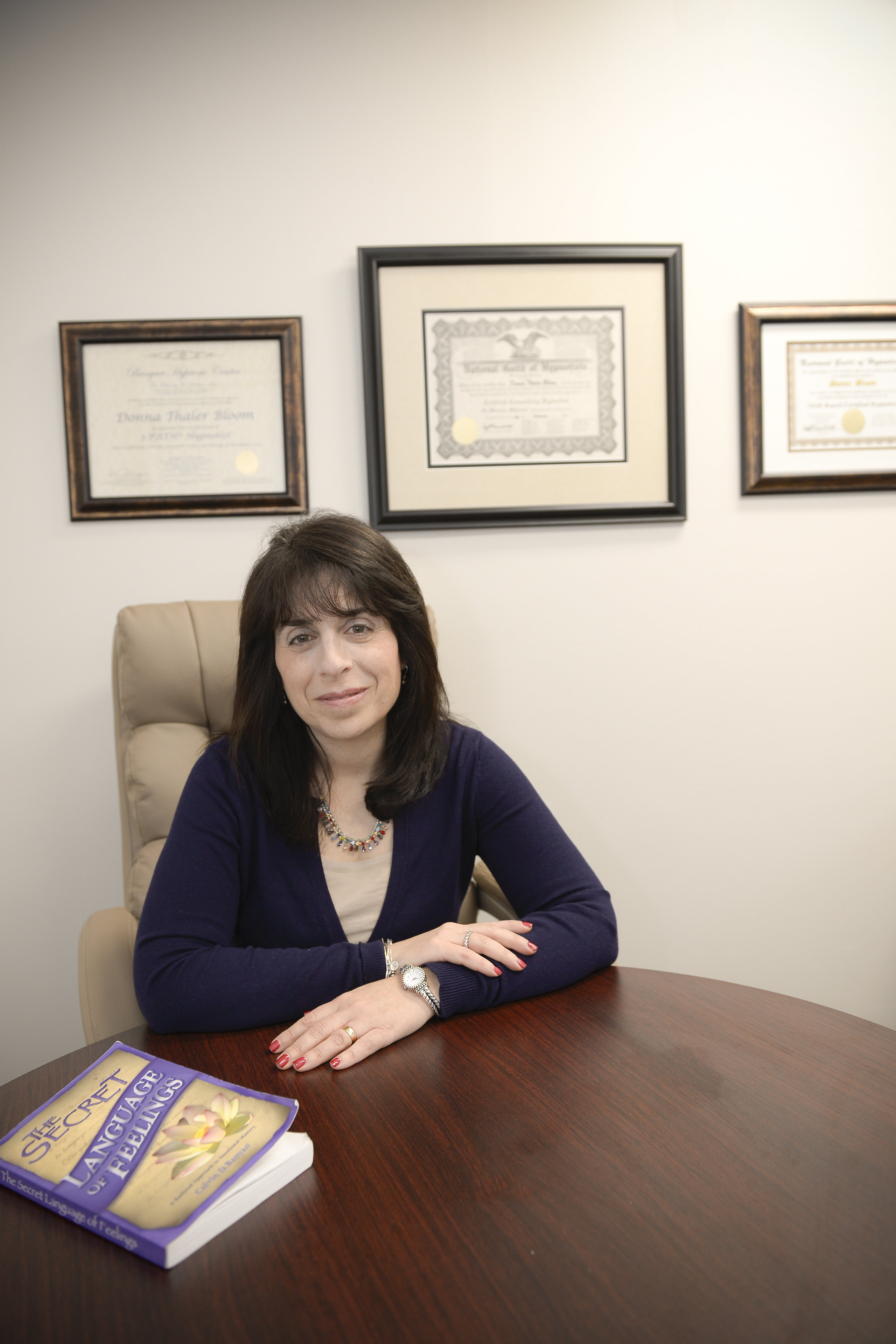 Services
[accordion]
[accordion_content title="Private Hypnosis Sessions"]Did you ever wonder if you could be hypnotized? The answer is most likely YES! Hypnosis is a safe and natural process to transform common behaviors, situations and perceptions. In reality, all hypnosis is self-hypnosis. Learn how to tap into your own wisdom for personal insight. Hypnosis is quick and effective![/accordion_content]
[accordion_content title="Meditation Classes"]Meditation is the process of "listening to that still, small voice." It is a wonderful practice for physical relaxation and inner peace. It puts you in control of your life. Donna offers private sessions and group meditation classes. [/accordion_content]
[accordion_content title="Corporate Stress Programs"]Donna offers corporate wellness programs, teaching mindfulness strategies to alleviate stress and tension in the workplace. Custom tailored programs include:
Individual Stress Evaluations
Relaxation Exercises
Group Hypnosis Session
Powerful tools to enhance morale and increase productivity
[/accordion_content]
[/accordion]
[button buttonsize="medium" buttonstyle="bluesea" buttonlink="/contact"]Make an Appointment[/button]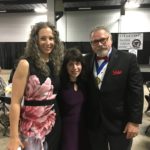 [/one_third]
[two_third_last]
Donna M. Bloom, BCH
Donna M. Bloom, is an NGH Board Certified Hypnotist, Advanced 5-PATH® Certified Hypnotist, BWRT® Practitioner, Thought Field Therapy Practitioner, Meditation Instructor and Life Coach.  Donna achieved her professional certification from the National Guild of Hypnotists and Banyan Hypnosis Center for Training & Services, Inc.   She is also a presenter at the National Guild of Hypnotists Annual Convention in Marlborough, Massachusetts.

Donna helps clients with every day, ordinary problems.   Her unique approach assists clients to resolve issues in a gentle, quick and effective manner. Clients learn to follow their own inner wisdom as a powerful resource for healing and change.  The focus of her practice is to have clients experience inner peace and healing while enhancing their self-confidence.
Donna uses a variety of techniques to assist clients including hypnosis, NLP (neuro linguistic programming) guided visual imagery, meditation and life coaching modalities.

Many clients report in addition to helping with their original issue, they also gained confidence, improved their self-esteem and reduced stress with hypnosis.
I know hypnosis works! I have personally used hypnosis to break through my own barriers. People often try hypnosis as a last resort and then comment they wish they would have chosen hypnosis first. You can change the path you are on starting today. You can change your life and be on a path to success and happiness.
Donna is an NGH certified member in good standing and adheres to the National Guild of Hypnotists code of ethics.
Hypnosis Services: 
Anxiousness or Worry


Weight Loss/Weight Release

Fears 

Unwanted Habits

Stop Smoking 

Sleep Issues

Test Taking Skills – Focus and Concentration

Public Speaking

Stress Management

Self-Esteem

Self Confidence

Career Development
Areas Served (not limited to):
Long Island Hypnosis services, serving the Long Island community in Nassau County and Suffolk County, Plainview, Syosset, Woodbury, Jericho, Farmingdale, Levittown, East Meadow, Baldwin, Merrick, Bellmore, Wantagh, Massapequa, Seaford, Bethpage, Old Bethpage, Plainedge, Hicksville, Westbury, Wantagh, Carl Place, Oyster Bay. Suffolk County, Melville, Huntington, Deer Park, Long Island Hypnosis Services, Hypnosis Nassau County, Hypnosis Suffolk County.
[/two_third_last]