Resiliency in Challenging Times
Mojo Recovery, Reset Your Energy
Are you looking for some peace and calm to take the edge off the stress? The Coronavirus pandemic is taking its toll on everyone, leaving people fearful and exhausted. You can strive and thrive during this time.  Learn to quarantine your mind from fear. You don't have to struggle alone, I can help!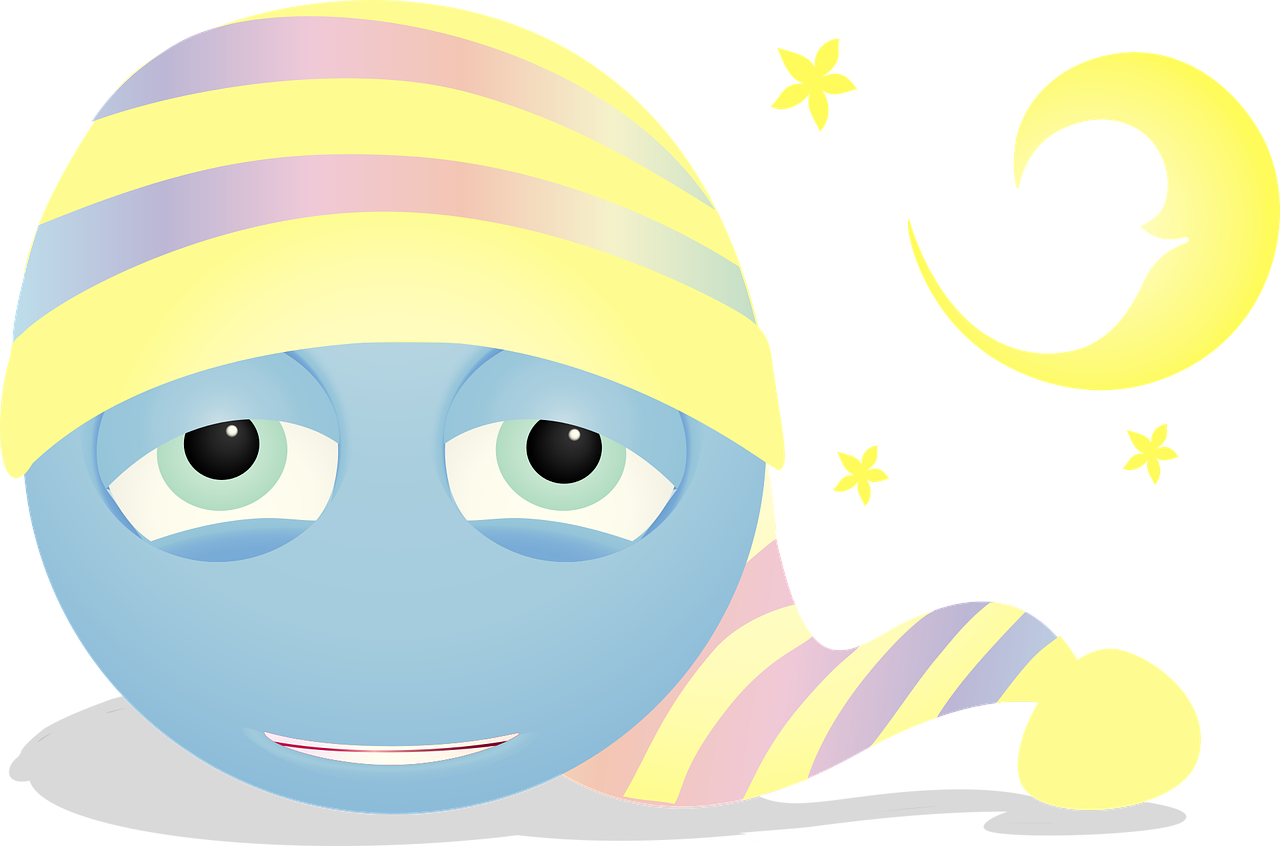 Exhaustion & Sleepless Nights
Are you having problems sleeping during the quarantine? Are you tired during the day from lack of deep sleep? Your brain thinks it's protecting you. Sleep is critical for overall health, especially now. There is a better way to relax your mind and allow your body to sleep.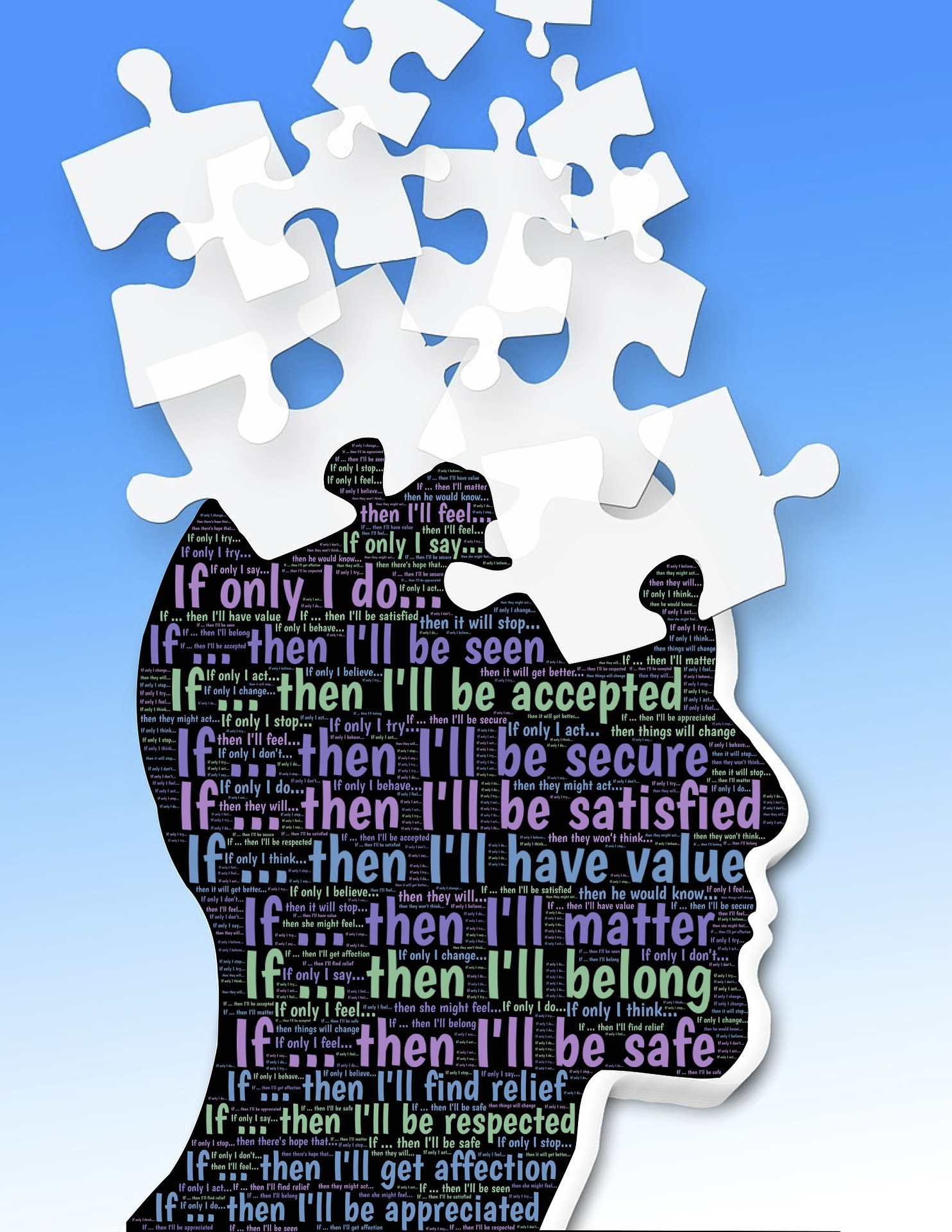 Anxiety & Worry
Is the fear of contracting the Coronavirus causing you to worry excessively? Do you dread waking up in the morning these days? Does your body feel extra tense? Believe it or not, this is your mind's way of keeping you safe. But there is a better way to stay healthy and relax.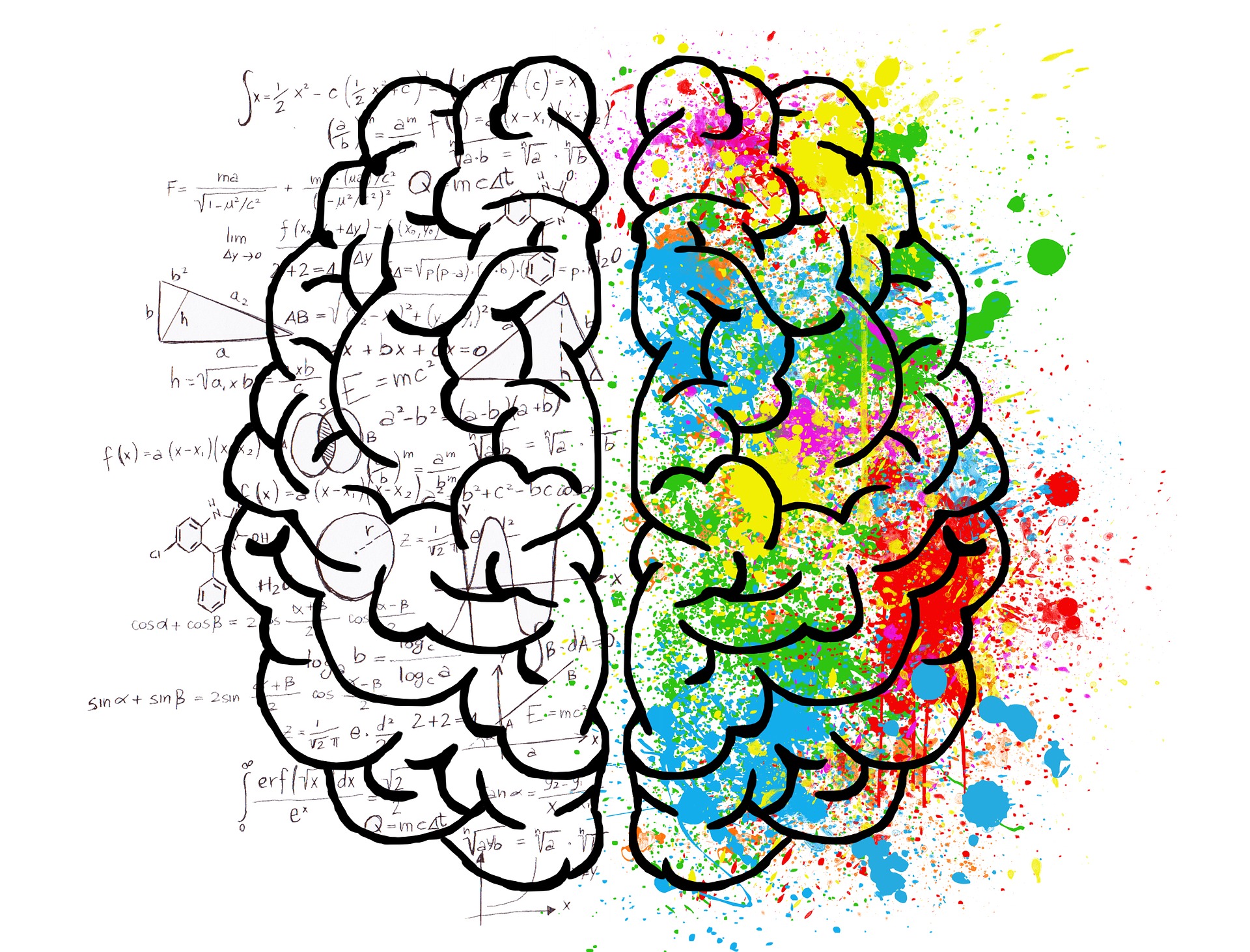 Feeling Emotionally Overwhelmed?
Are you feeling overwhelmed emotionally or lack motivation to get things done? Are your typically busy children bored and want to be entertained? You want to be supportive, but have things to get done. It's OK to prioritize your needs. You are not alone.
Helping healers and first responders
Have you been on the front lines of the Coronavirus pandemic?  The quote "Healers Heal Thyself" has never been more important. Give yourself and the ones you love the gift of self-care.  I work with healthcare professionals compassionately and effectively to give relief and comfort. Hypnosis helps to remove the struggle.  You don't have to suffer alone. Let me help you end the cycle of stress.
Missing Human Interaction?
Are you Working From Home? While the commute is great, the social interaction and dialogue meets an important need – human connection. This can take a toll on our well-being. You don't have to suffer alone. You can thrive during this time of uncertainty, let me teach you how.
Alleviating The Stress & Fear of Uncertainty
This virus has spurred a mental health crisis.  This has affected health care providers and those working for essential service businesses. Your mental well-being is important.  You don't have to suffer or live in fear.  Hypnosis and mindfulness are wonderful ways to feel a sense of relief, comfort and peace.
Finding Comfort & Joy in Hard Times
Looking for Peace of mind?
Quarantine your mind from fear with meditation and mindfulness practices.  Even though there is so much uncertainty, peace of mind is possible. We can connect to wisdom amid troubling times. Donna provides a variety of options to cultivate peace and tranquility.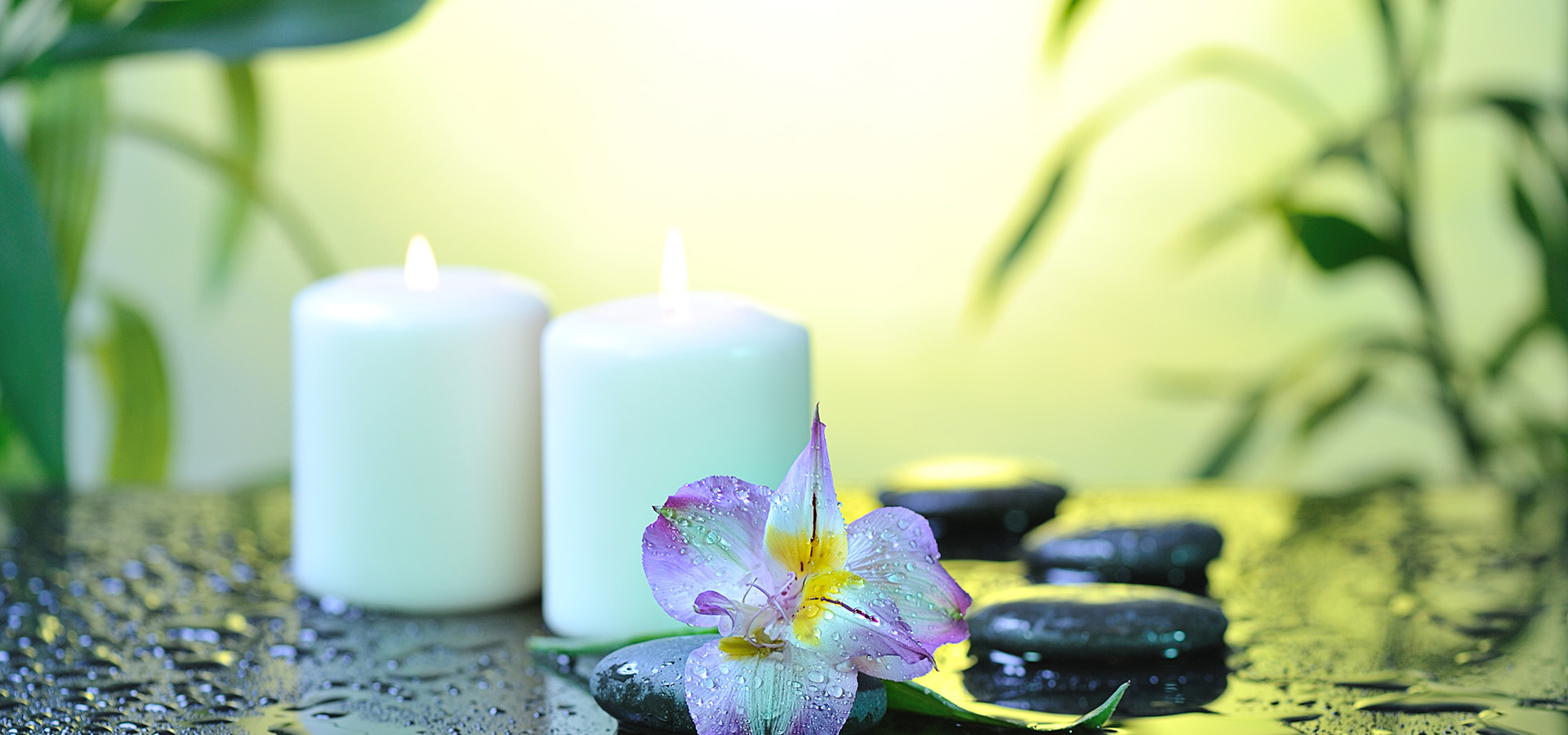 "I strive to awaken people to their inner potential for health and happiness." Here's how...
This Coronavirus pandemic has certainly taken its toll on everyone. We are stressed and living in a state of uncertainty. We miss the small pleasures of life and physically connecting with those we love.
There is a beautiful healing question that can be applied to scary events or situations. The question is "How can I grow from this experience?" I have pondered that very question since the beginning of this worldwide crisis. My internal response is "What does this time of uncertainty make room for?"
I walk-the-walk and will teach you how to thrive during this time. How exactly will I do that? It depends on YOU! I typically weave hypnosis, life coaching and meditative practices into client session work. We work together as a team and customize a plan that meets your mental, physical and emotional needs at this time.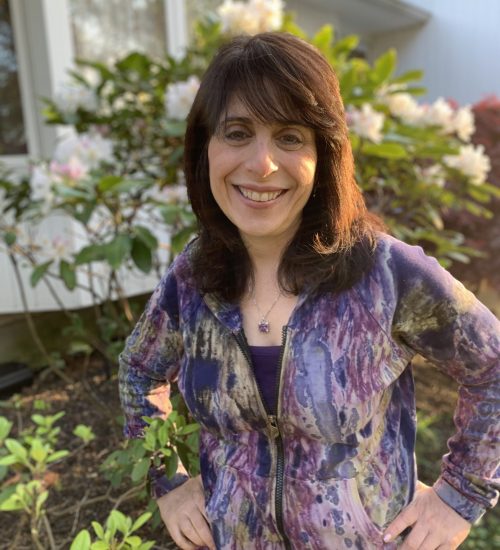 Yes! I Am Ready To Get Started
Donna is passionate about helping clients transform and lead happier lives through the wonders of hypnosis. Take the next step in your journey today.
I Have Great Strategies to Help You feel better
Gentle Ways to soothe your mind & body
*Disclaimer: Results May Vary. Hypnosis results will vary from person to person. No individual result should be seen as typical.