Imagine How You Will Feel With a Clear Mind
Hypnosis to Stop drinking Alcohol

You Can Finally Quit Drinking
Get Hypnotized & Stop Drinking Alcohol!
Are you drinking too much alcohol?  Are you ready to quit the habit and feel better? Hypnosis makes the process easier. You don't have to do it alone, Donna will be there every step of the way.  You can quit drinking wine, beer or even hard liquor with hypnosis combined with mindset coaching!
Donna has an integrative approach to hypnosis.  Hypnosis sessions lead to insight, to make the old behaviors undesirable. The coaching portion of the sessions teach client strategies to practice positive states of being for happiness.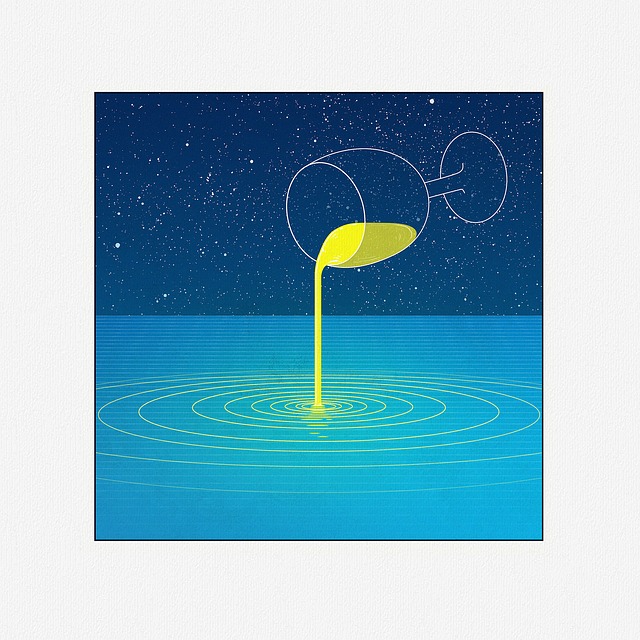 Take control and stop drinking for good with hypnosis. Hypnosis makes the process of quitting or limiting drinking easier. It is a proven way to take control and ease the craving for alcohol. Whether it's wine, beer or hard liquor, hypnosis helps to replace the habit with more desirable behaviors.
You can curb your wine addiction and feel better fast. Get control today!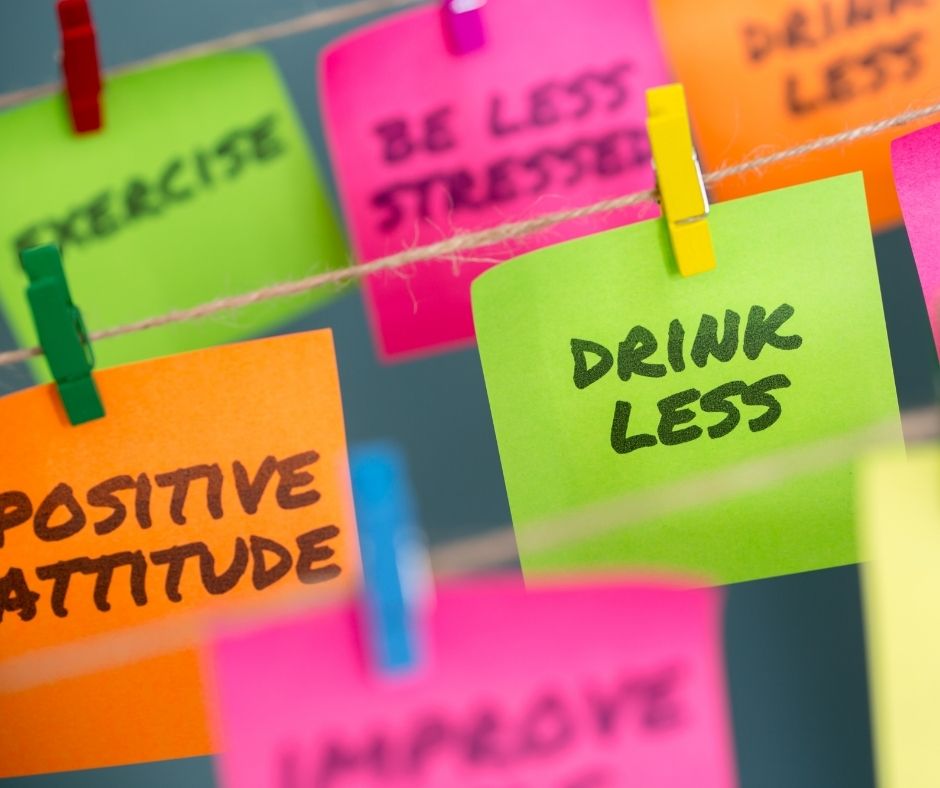 Are You Attempting to Quiet Your Mind with Alcohol?
Frequently people drink too much because something is "on their mind." Racing thoughts lead to the need to distract. Anxious thoughts want attention, love and compassion. When worrisome thoughts or concerns are too much to handle alone, it is time to seek support. Hypnosis helps to get clarity and wisdom for bothersome issues. 
How you will be supported by Donna
Your mental wellbeing is important!  You are important! Working personally with Donna can help you to get the peace your mind and body need. Donna makes your goals top priority.  Hypnosis for alcohol cessation is safe and effective. Together we get to the heart of the issue and create a plan to give you peace and comfort.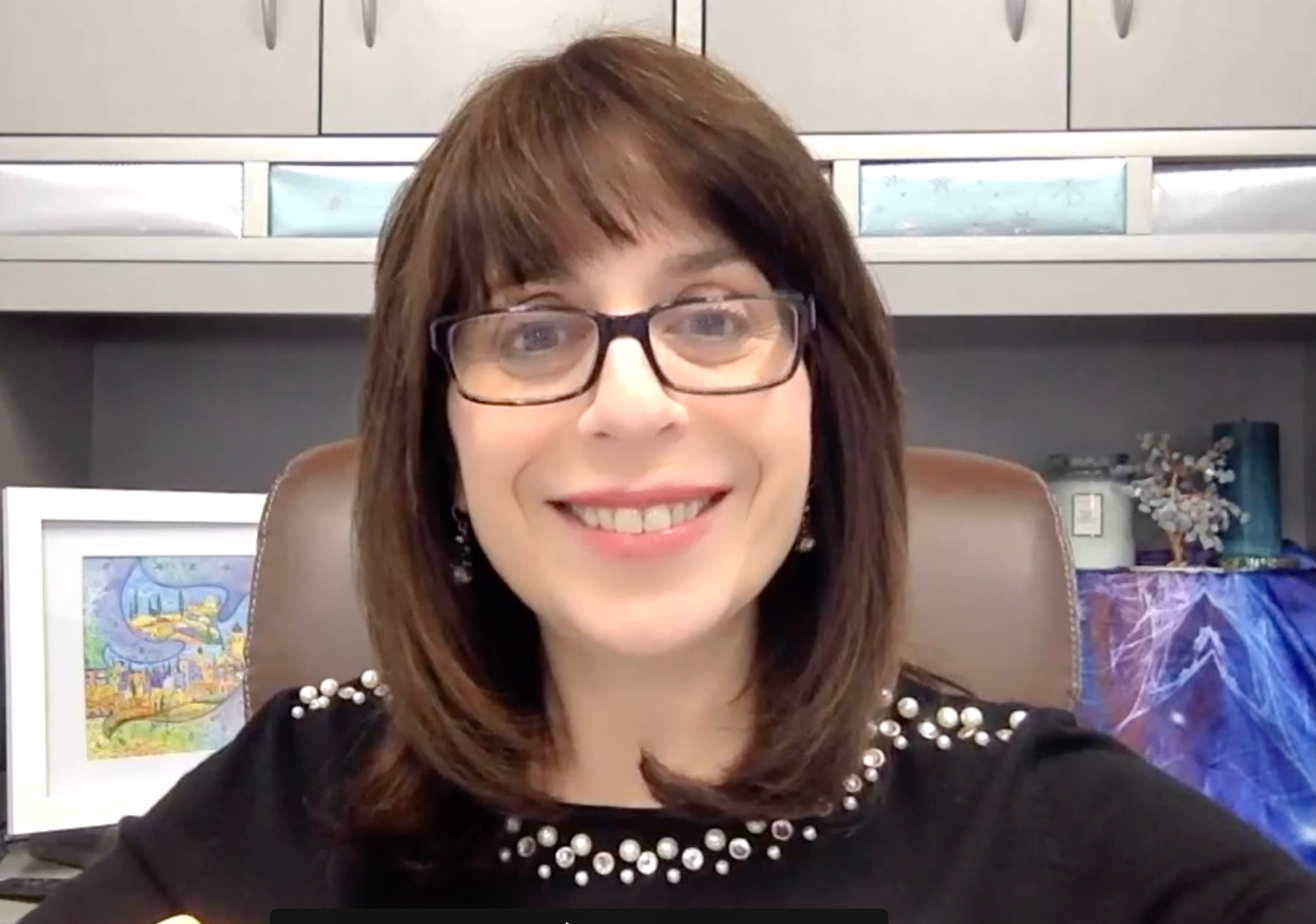 7 Tips To Limit Alcohol Consumption
Yes! I am ready to get started
Donna is passionate about helping clients transform and lead happier lives through the wonders of hypnosis. Take the next step in your journey today.
*Disclaimer: Results May Vary. Hypnosis results will vary from person to person. No individual result should be seen as typical.