Imagine How You Will Feel With a Good Night's Rest
Hypnosis for Sleep Improvement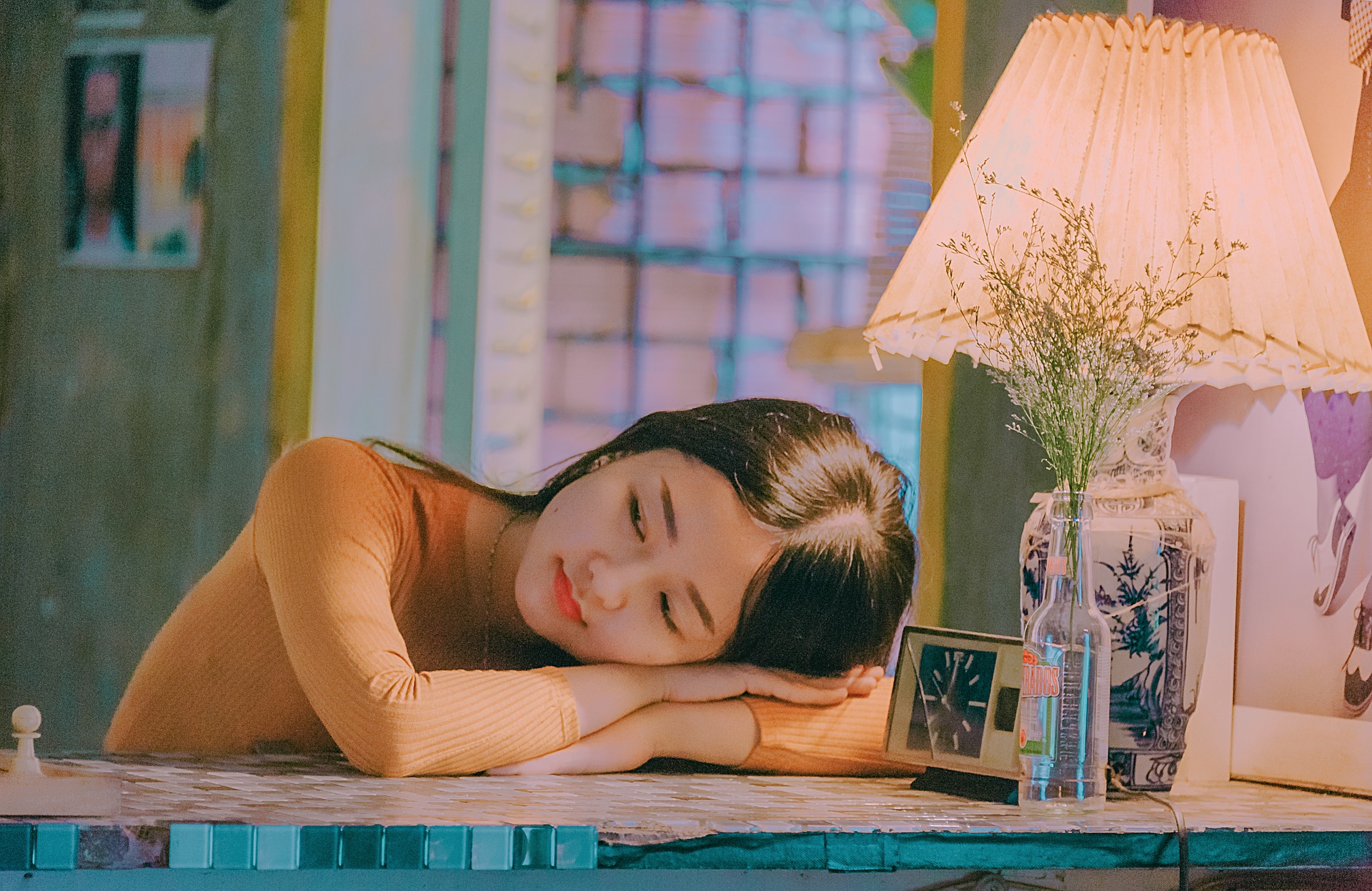 Are Racing Thoughts Keeping You Awake?
Frequently people have trouble sleeping because something is "on their mind." Racing thoughts keep people awake at night. Anxious thoughts want attention. When people are busy during the day, thoughts or concerns may wait until bedtime to get attention.  
Hypnosis for sleep improvement helps to get clarity and wisdom for bothersome issues.  
Get Hypnotized for a Good Night's Sleep!
Want a better night's sleep?
How you will be supported by Donna
Sleep is important!  You are important! Working personally with Donna can help you to get the restful sleep your body needs. Donna makes your goals top priority.  Hypnosis for insomnia and sleep related issues is safe and effective. Together we get to the heart of the issue and create a plan to give you peace and comfort.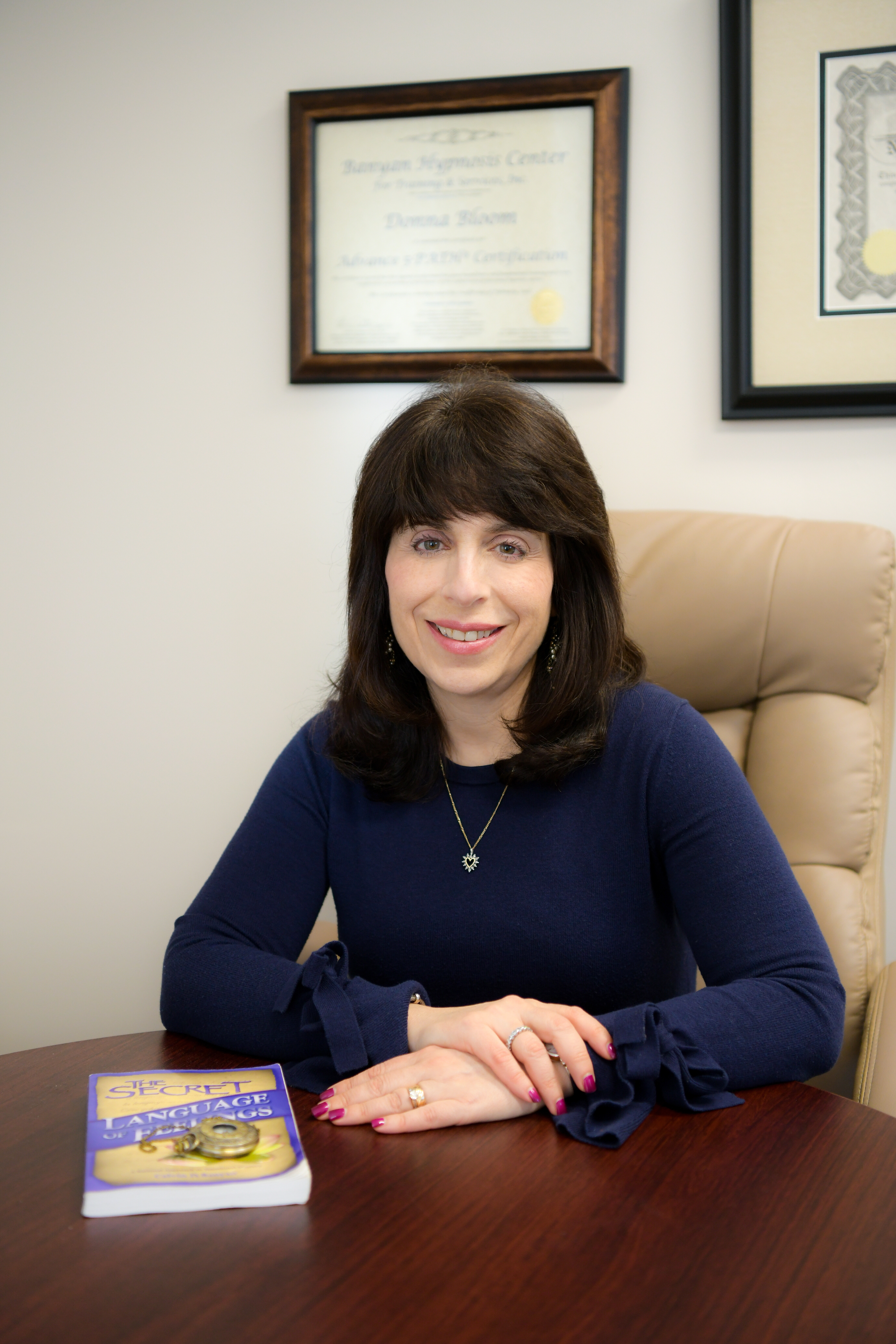 Yes! I am ready to get started
Donna is passionate about helping clients transform and lead happier lives through the wonders of hypnosis. Take the next step in your journey today.
Bedtime Tips For Better Sleep
Hypnosis is one of the best strategies for reducing stress and anxiety.  Don't take my word for it, hear what others are saying…
" I began seeing Donna Bloom after suffering from insomnia for many years. It was sort of a last-ditch effort. I had tried everything under the sun from yoga, the sensory deprivation tanks, to popping every type of pill that the medical doctors prescribed me – all to no avail."
"I had tried every over the counter sleep aid imaginable, and while they did help me go to sleep, they did not keep me asleep and also, did not solve my problem of insomnia – they only put a band-aid on the problem.
I came across Donna's name during a website search and while I was not overly optimistic, I felt, "why not – what else have you got to lose."
After meeting her, she was the most pleasant person I had met in a while, very warm, soft spoken and genuine. She was not like the typical doctors who just write you a script and send you on your way. Or others who insist on milking your insurance and pockets by sending you for so many unnecessary appointments with no results at all. In fact, during our first meeting – Donna told me, "I will have you cured in less than 5 sessions.". I will admit to thinking, "yeah, sure…..not likely, but if you say so." I went in with an open mind. Donna was very warm and welcoming and was truly interested in helping. After the first one to two sessions, I began learning how to relax. My mind prior to these sessions was on a constant marathon, zillions of thoughts always rushing through my head, stress from my business, family, etc. always on my mind. Relaxing was a foreign word to me. Donna gave me some exercises to do to try to unwind and relax and I was shocked at how easy they were to do and how receptive my mind was to these mental exercises. Donna had me stop taking any sleep aids starting at out first visit, and here we were on visit number two and I still hadn't taken any. By visit number four, I was falling asleep on my own within 30 minutes of laying in bed. I will admit to being completely shocked.
By our fifth visit, we worked on other issues that were buried in my mind, however, sleep issues were a thing of the past. It's been over a month since I started seeing Donna and she stood true to her word. My insomnia was cured in under five visits. Even last night, I was extremely stressed about a situation and that normally would have resulted in a night of no sleep, however, I chanted the words in my head that we embedded during hypnosis and within seconds I was drifting off to sleep.
This has helped me focus better, and now that I am sleeping better I am able to wake up in the mornings refreshed and have started going back to the gym in the mornings, and overall – I am feeling great.
I would recommend Donna Bloom to anyone suffering from insomnia, stress, anxiety or any issues that are preventing them from having a happy and fulfilled life. Her methods are fast, painless, and drug-free. Her overall goal is helping you achieve the life that you deserve.
I can't thank her enough and my only regret was not finding her sooner.
*Disclaimer: Consult your medical doctor first to rule out a medical condition including sleep apnea. Proper medical care is critical to your health. Results May Vary. Hypnosis results will vary from person to person. No individual result should be seen as typical.