Hypnosis For Anxiety Symptoms Because You Deserve Peace!
The truth is you deserve to live your very best life. Hypnosis is a wonderful resource state to learn about needs, wants and desires.  It is a natural state of mind, to know yourself on a deeper level. 
 Why does hypnosis work?  Hypnosis works in the subconscious part of the mind where memories, habits and emotions are stored.  We consciously do not remember everything from the past, but familiar situations can trigger old emotions. The human brain tends to avoid pain and seek pleasure.  So, if a situation is a reminder of something undesirable, the brain distract away from pain and find something more pleasurable.
Hypnosis allows for a fresh perspective; this is called insight.  It's the ultimate ah-ha moment where things can quickly shift, and life improves.  It's a game changer to let go of the past and feel free.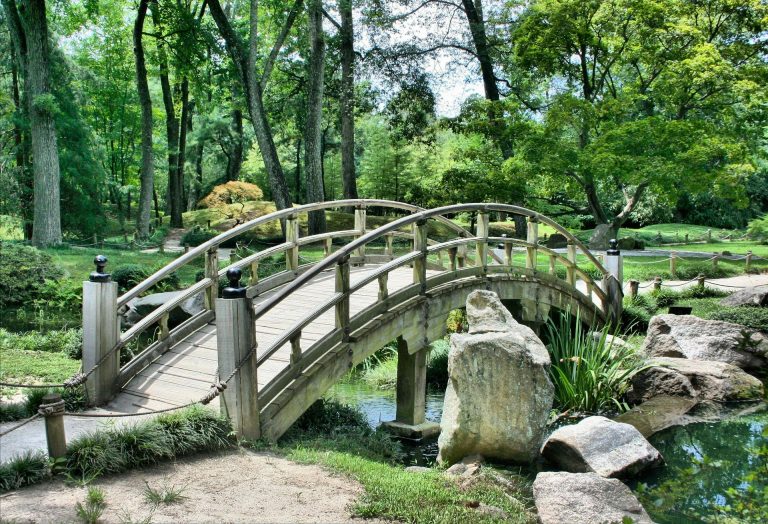 Watch video to learn how hypnosis for anxiety helps calm worry!
Anxiety is Fear Felt in the Body
Anxiety is an attempt to protect from the unknown, where there is a risk to happiness or even survival. Hypnosis for anxiety is effective to uncover the root cause of anxious thoughts or worry.

When you change your thinking, you change your focus. When you change your focus, you change your general state of being! Hypnosis helps improve the quality of your self-talk.*
Hypnosis for anxiety-related symptoms helps people to feel better, calmer and in control. The process of hypnosis facilitates changes at the subconscious level of the mind where emotions and habits reside, without the resistance of the thinking mind. Working with a professional hypnotist makes it easier to effectively transform old habits, patterns, and unwanted behaviors.*

Hypnosis For Confidence and Peace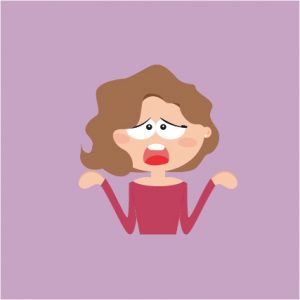 Fear, anxiety, repetitive thoughts are some of the most common and uncomfortable feelings to experience. Hypnosis helps people to feel better quickly by getting to the root of the problem and reframing misperceptions.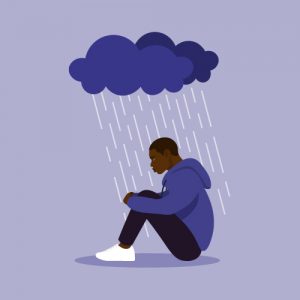 Do you procrastinate or need to achieve goals? Hypnosis helps by guiding you through a process to eliminate blocks quickly and easily. It's all about getting insight into the problem.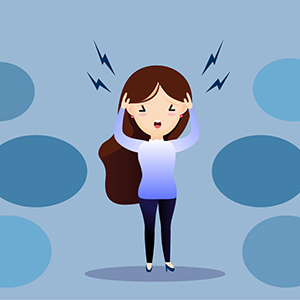 Unwanted habits such as nail biting, smoking, eating too much or even shopping too much are just an attempt to make you feel better in the moment.  They are called distractor behaviors.  Hypnosis helps by uncovering the emotion that needs attention.
Common Issues Addressed in Private Sessions with Donna
Yes! I Am Ready To Get Started
Donna is passionate about helping clients transform and lead happier lives through the wonders of hypnosis. Take the next step in your journey today.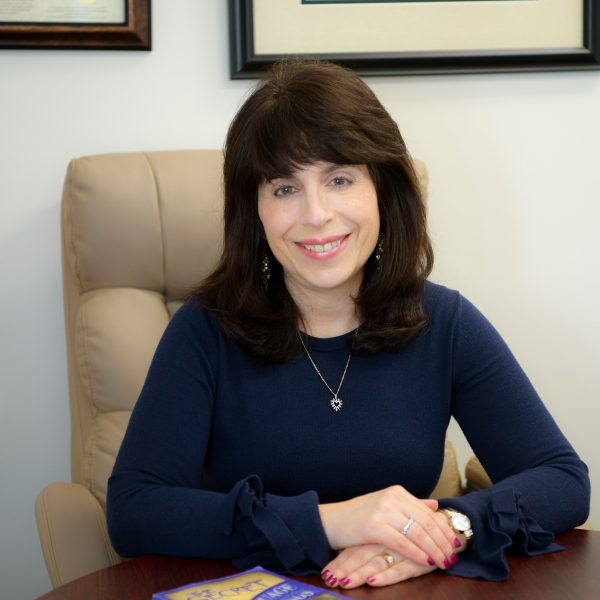 Hello, I am Donna Bloom, a Board Certified Hypnotist at Wise Mind Hypnosis on Long Island. Things are done things differently here! The approach is solution oriented and the problem is not the primary focus. The mission is to awaken people to their inner potential for health and happiness. My commitment is to help clients reframe past, optimize strengths, to be their very best self.
Sessions are transformative, packed with useful strategies to use in everyday situations. Clients learn mindfulness techniques such as self-hypnosis for confidence and meditation for relaxation. Plus "stress-busters" are taught to tame fear and unwanted moods.
*Disclaimer: Results May Vary. Hypnosis results will vary from person to person. No individual result should be seen as typical.