Anxiety Makes Life Miserable!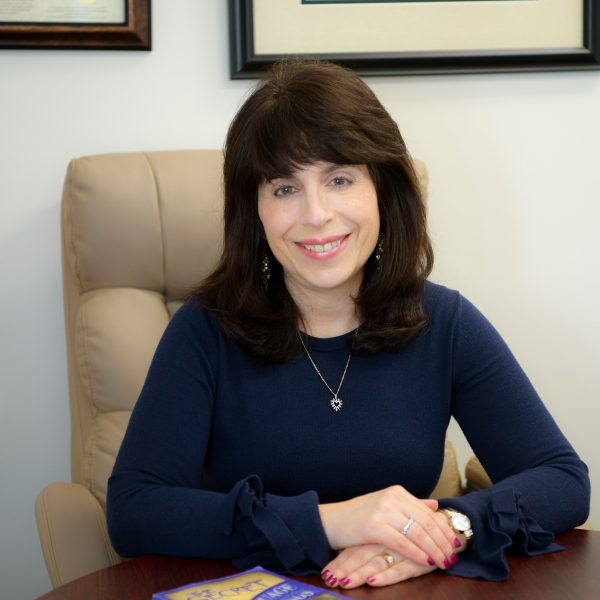 My name is Donna Bloom, a board certified hypnotist.   I help people to be free from anxiety, fear, worry and repetitive thoughts. 
Hypnosis for anxiety and worry is a very effective solution.
Here at Wise Mind Hypnosis, conveniently located on Long Island, insight-based hypnosis is used for best results.  This process allows us to get to the root cause of anxious thoughts or worry. Once the true cause is revealed, healing begins. Hypnosis is used to identify misperceptions about the past and then gives the subconscious mind an "upgrade of thinking." Once there is understanding, positive changes begin and stress naturally fades away. As the subconscious mind heals, it allows the nervous system to relax. 
Hypnosis for anxiety symptoms is safe for people of all ages including children and teenagers.*
Watch this video to learn more about how hypnosis can help you to feel better.
The basic definition of anxiety is FEAR felt in the body. 
The anxious feeling can range from mild discomfort to overwhelming and even debilitating feelings.  Common anxiety symptoms are…
Tension

Strains relationships

Loneliness

Nervousness

Racing Thoughts or Over Thinking

Lack of Motivation

Panic Attacks

Social Awkwardness

Fight, Flight or Freeze

Trouble Sleeping

Sadness
All clients will learn self-hypnosis for a sense of control and internal peace. Self-hypnosis is the ultimate way to reprogram thoughts and take back control. Self-hypnosis is great to use at home for relaxation and stress management. 
It is my personal mission to empower my clients.  The truth is all healing happens from the inside.  With this in mind, I coach every client and teach a bunch of strategies to use when life gets challenging.  These strategies range from diaphragmatic breathing to Ho'oponopono! Each client is unique and the approach will be tailored to your beliefs and needs.

Are You Ready to Finally Feel Better and More Peaceful?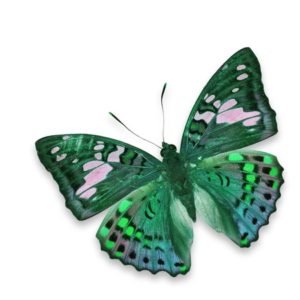 I take great pride working with clients to develop their sense of inner peace and comfort.  The work with each client is journey of self-discovery.  The most important relationship you will ever have is the one with yourself.  Hypnosis is a starting point for the deeper work.  True joy and happiness comes from the inside.  You deserve to live your best life and when you do, you are better equipped to care for others.  Imagine what your life will be like when you live in a state of joy, gratitude and appreciation.  Allow yourself each day to dream and imagine.  All is possible.
We are here to answer your questions and help you decide if hypnosis can help you once and for all to feel better and have a new relationship with yourself. Most clients typically need about 5 or 6 sessions, scheduled about a week apart.  Hypnosis is not covered by insurance companies.
*Results May Vary: Hypnosis results will vary from person to person. No individual result should be seen as typical. Hypnosis does not do the work for you! It helps you be more successful in what you already know you need to do.