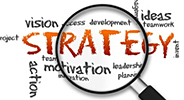 Take Control to Reduce Anxiety Related Feelings
Hypnosis helps to release worry and nervousness, so you can feel in control.   Common anxiety symptoms include…
• Worry
• Anxious Thoughts
• Nervousness
• Over Thinking or Racing Thoughts
• Lack of Motivation
• Fear or Panic Attacks
• Social Anxiety
• Nervous Stomach
• Racing Feelings in the Body
• Sweaty Palms
• Trouble Sleeping
• Sadness
Anxiety Relief with Hypnosis, Long Island from Donna Bloom on Vimeo.
What exactly is Anxiety? "ANXIETY is FEAR felt in the BODY."
Hypnosis for anxiety-related symptoms will help you to feel better, be calmer and take control of your life. Hypnosis makes changes at the subconscious level of the mind where emotions and habits reside without the resistance of the conscious mind.  Hypnosis effectively modifies old habits, patterns, and unwanted behaviors.*
Here at Wise Mind Hypnosis on Long Island, insight-based hypnosis is used.  This process allows us to get to the root cause of anxious thoughts or worry. Clients learn how to control anxiety symptoms by understanding how it is attempting to protect themselves. The personal insight into the underlying cause of worry, fear or concern is life changing.  It's the ultimate "ah-ha" moment.  Once there is understanding, positive changes begin and stress naturally dissolves away.*
You will learn self-hypnosis to use at home for relaxation and stress management.  Additionally, learn a bunch of natural remedies (techniques) for anxiety-related symptoms.*  
Hypnosis for anxiety symptoms is safe for people of all ages including children and teenagers.*
---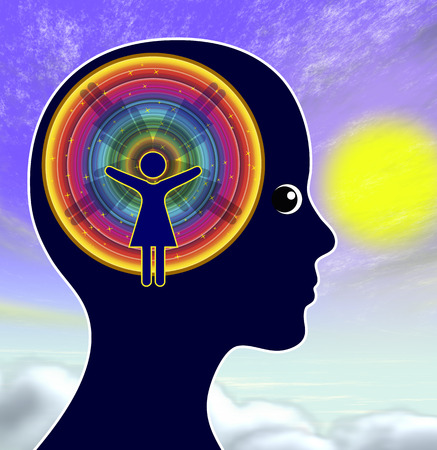 Can I Be Hypnotized?  
Of course, you can be hypnotized!  Anyone wanting to feel better and willing to follow simple instructions can experience hypnosis and use it to improve their life. You are always in complete control during hypnosis.  Matter of fact, you get more control of your life, your perceptions, and your feelings.  You get to choose the way you wish to feel.
This is the first time I ever felt completely relaxed, better than a massage.  ~Joy F.*

Weeks ago I felt trapped and hopeless.  Now I feel as if I have been reprogrammed and feel wonderful, no longer imprisoned as before.   My camera has been shifted from garbage and untruth to the real truth.  I am no longer on autopilot and now making a conscious effort to shift my being.   ~Hector L.*

Donna Bloom has transformed my life! During a talk therapy session and out of frustration I said, "I wish I could get hypnotized to get past this." My therapist referred me to Donna and after a couple of visits; my life is very different thanks to her help. I was stuck in a cycle of alcohol use and avoidance, and I am now free. My advice to anyone else who is stuck in a destructive behavior is to give Donna a shot.  In addition to her talent, she is extremely friendly and compassionate.    ~Bruce  K.*
Wise Mind Hypnosis services clients on Long Island, New York with kindness, dedication, compassion and commitment.
*Disclaimer: Results May Vary. Hypnosis results will vary from person to person. No individual result should be seen as typical.
---