Hypnosis Helps People Get Relief from Worry and Anxiousness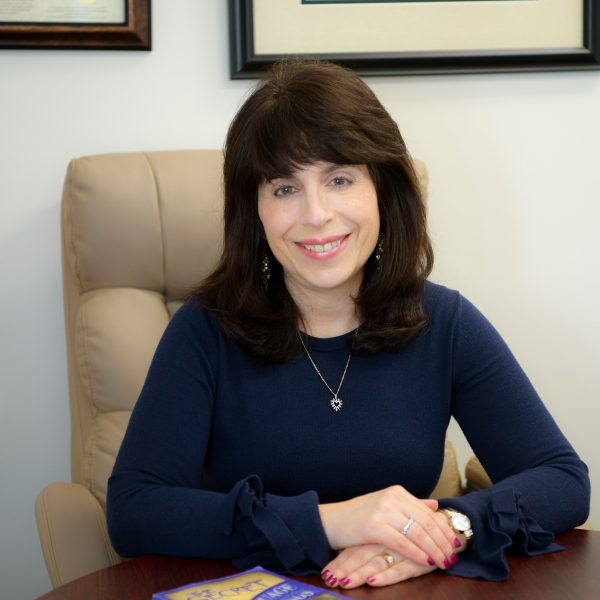 It's Time to End The Discomfort from Anxiety Related Feelings!
Hello, I am Donna Bloom, a Board Certified Hypnotist at Wise Mind Hypnosis here on Long Island.
You deserve to live your best life and hypnosis can help you to finally feel relief from anxiousness, worry and racing thoughts once and for all.
Hypnosis worked for me, and that is why I am passionate about helping others with the same struggle. After a lifetime struggling with lack of confidence and not feeling good enough, I now have a new relationship with myself! 
Hypnosis is a resource state in which to learn about yourself, glean insight and help yourself to make changes about the way you feel and react to outside circumstances.   The truth is we cannot control the world, we can only control our reactions.   We have choice and learning and practicing mindfulness techniques as self-hypnosis and meditation can be life changing.
Watch this video to learn more about how hypnosis can help you to feel better.
Anxiety is Fear Felt in the Body
Here at Wise Mind Hypnosis on Long Island, insight-based hypnosis is used.  This process allows us to get to the root cause of anxious thoughts or worry. Clients learn how to control anxiety symptoms by understanding how it is attempting to protect themselves. The personal insight into the underlying cause of worry, fear or concern is life changing.  It's the ultimate "ah-ha" moment.  Once there is understanding, positive changes begin and stress naturally dissolves away.*
You will learn self-hypnosis to use at home for relaxation and stress management.  Additionally, learn a bunch of natural remedies (techniques) for anxiety-related symptoms.  
Hypnosis for anxiety symptoms is safe for people of all ages including children and teenagers.*
When you change your thinking, you change your focus.  When you change your focus, you change your general state of being!  Hypnosis helps to upgrade the quality of your self-talk.
The Approach at Wise Mind Hypnosis is based on the most important piece of the puzzle - you!
Common anxiety symptoms include…
Are You Ready To Feel Better?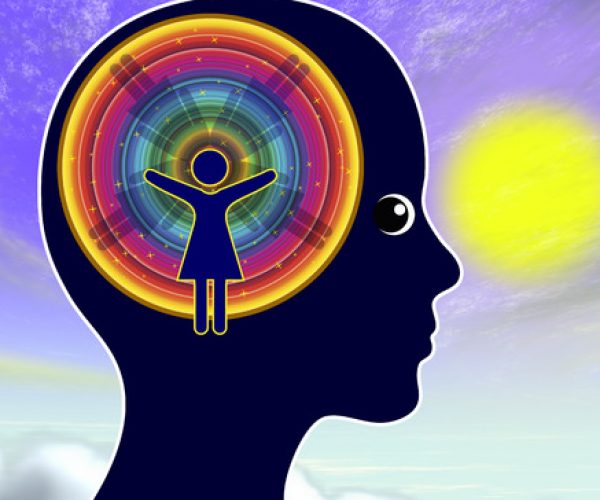 Can I be hypnotized?
Of course, you can be hypnotized!  Anyone wanting to feel better and willing to follow simple instructions can experience hypnosis and use it to improve their life. You are always in complete control during hypnosis.  Matter of fact, you get more control of your life, your perceptions, and your feelings.  You get to choose the way you wish to feel.
At Wise Mind Hypnosis, we specialize in helping people feel better and becoming more resourceful.  A unique and effective approach is utilized combing hypnosis and life coaching!!
We are here to answer your questions and help you decide if hypnosis can help you once and for all to feel better and have a new relationship with yourself. Most clients typically need about 5 or 6 sessions, scheduled about a week apart.  Hypnosis is not covered by insurance companies.
We would love to hear from you and answer any questions you have about hypnosis works for worry, anxiousness or anything else effecting your confidence.
*Results May Vary: Hypnosis results will vary from person to person. No individual result should be seen as typical. Hypnosis does not do the work for you! It helps you be more successful in what you already know you need to do.