Hypnosis for Kids and Teens to be Their Best!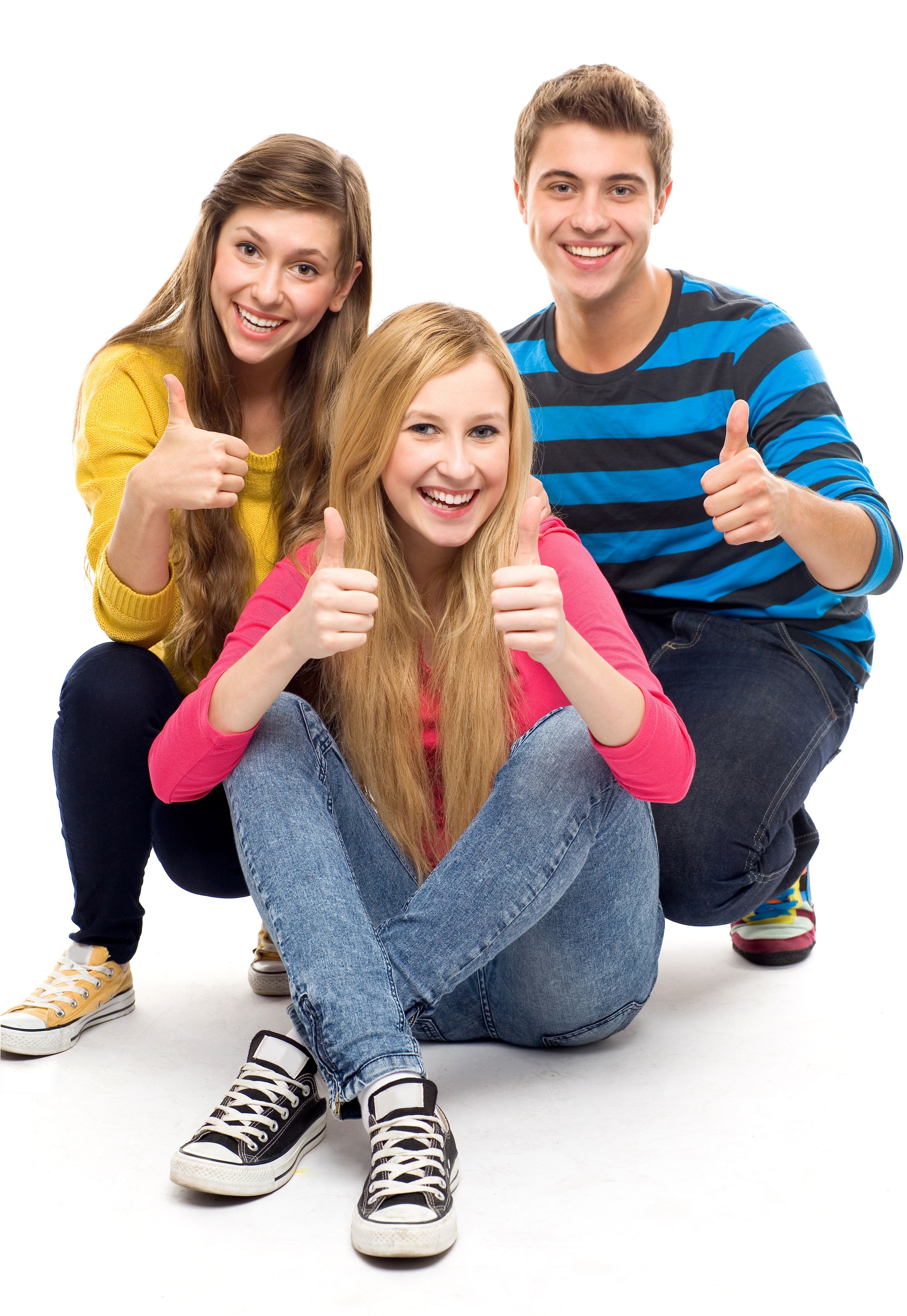 Everyday hypnosis for children helps kids, teenagers and young adults to feel better about themselves. Hypnotism is effective to relieve anxiousness, worry, social discomfort, and stress. Children and teens tend to worry about school performance, making friends, their social status, fitting in with their friends, social media or even the pressure to succeed.
Hypnosis is all natural and utilizes the child's best resources – their imagination and intelligence. Kids love hypnosis because it helps them to feel calm, relaxed and in control. They will be shown simple strategies to feel better.
Hypnosis is simply a state of focused concentration where one is open to receive positive suggestions. That's it! Your child will be shown how to give themselves suggestions for change. It's all about empowerment.
Sessions are unique and fun. A variety of techniques along with hypnosis such as Life Coaching, NLP (neuro-linguistic programming) Ho'oponopono and Law of Attraction are used to facilitate change.
Children and teenagers also respond well to hypnosis and find it helpful for academics, confidence, self-esteem, and sports including cheerleading, gymnastics, tumbling, the list goes on. Hypnosis for child behaviors works quickly and naturally. *
Common Issues For Hypnosis:
Self-Confidence/Self-Esteem
Anxiety Related Symptoms
Social Setting Discomfort
School Avoidance

ADD/ADHD Symptoms

Surviving a Divorce

Concentration and Focus
Motivation or Procrastination
Stress
Sadness
Sleep
Worry and Anxious Thoughts
Fears
Bed Wetting
Bullying
Nail Biting/Nail Picking
Hair Pulling
Skin Picking
Weight Loss
Family Status Changes
Cheer/Tumbling
Unwanted Habits
Your child can feel better from worry and nervousness.*
Anyone who can follow simple instructions can successfully be hypnotized. It's easy.
Hypnosis can make a big difference for your child. Our techniques are designed to build rapport and trust between the child and the hypnotist and set a path for his or her success. For no-obligation details, please Call 516-933-3669 for a free consultation to see how hypnosis can help your child.
♥ * Using hypnosis was very helpful in overcoming habits and anxiety. I came for nail picking and left with long nails and a whole new persona, feeling relaxed, in control and confident. Thank You. Julia C. (High School Senior)
♥ * A note from Rachel B. ~ I came to Donna for nail-biting issues, which have been a habit since I was young. I have never been able to stop biting on my own and hypnosis helped me to have healthy looking nails. I did not see myself as a spiritual person, but realizing that I was in a sense allowed me to open up and heal myself from the inside out! Amazing.
♥ * I brought my child to Donna for an unwanted behavior and to our delight and surprise, my child's grades improved and school became easier. ~Anna B.
♥ *What surprised me the most about working with Donna was how emotional our sessions were. She made me very aware of my feelings and helped me to become at peace with myself and the anxieties I have experienced in the past. I am also now sleeping much better. She is a miracle worker. ~ Samm M.
*Disclaimer: Results May Vary. Hypnosis results will vary from person to person. No individual result should be seen as typical.